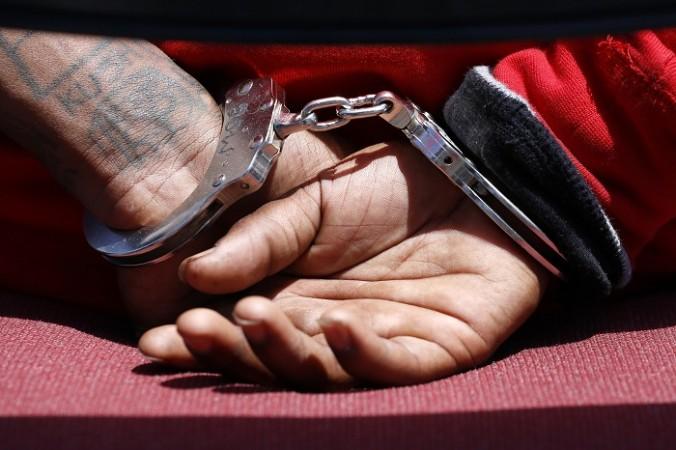 Haryana state BJP chief Subhash Barala's son Vikas Barala and one of his friends were arrested by the Chandigarh Police for allegedly stalking the daughter of a senior IAS officer of the state cadre in the wee hours of Saturday, August 5.
Kerala transport minister AK Saseendran resigns following sexual harassment charges against him
The 29-year-old victim had accused Vikas and his friend Ashish Kumar of stalking, wrongful restraint and driving a vehicle under the influence of alcohol.
The incident came to light after the daughter of the bureaucrat, who is a disc jockey by profession, took to Facebook and shared her harrowing experience of being "almost kidnapped" in Chandigarh.
The woman's trauma
The woman, whose identity has not been revealed due to legal reasons, said in her FB post that she was driving home at around 12.15 am on Saturday night. She was near a petrol pump in in Sector 7 of the city when she noticed an SUV following her.
Not only did they keep on chasing her but also started driving alongside her car and cutting her into corners.
Meanwhile, the victim dialled the police helpline 100, explained her situation, gave them the exact location and where she was heading to. Vikas and his friend kept on bullying her to stop her car every 10-15 seconds.
She said in her FB post, "I was in a full-blown panic attack by now because they would keep trying to corner me, and I'd somehow manoeuvre my way out and keep moving. My hands shaking, my back spasming from fear, half in tears, half bewildered, because I didn't know if I'd make it home tonight."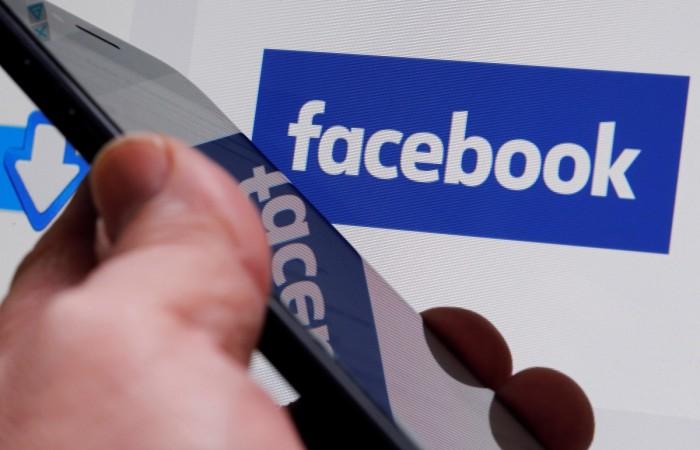 They tried to block her way thrice. Kumar also came out of his vehicle and banged her window and even tried to open the door. However, the police reached the spot the very next moment.
"Just as he did this, I saw a PCR [vehicle] pull up... and a couple of cops ran out towards the SUV, nabbing it just in time, because they were blocked in by traffic," the girl's FB post read.
"I, still shaking from fear, drove straight home, and then came to the police station to file the complaint," said the victim who was accompanied by her father
The girl also thanked the police for their prompt action. "The 2 boys, who of course, are from influential families with political connections, have been arrested and the complaint has been filed. At the risk of sounding redundant, I need to mention and thank Chandigarh Police again because had it not been for their timely response, I might not be writing this status today," the victim said.
She concluded her post by saying "STAY SAFE, LADIES!"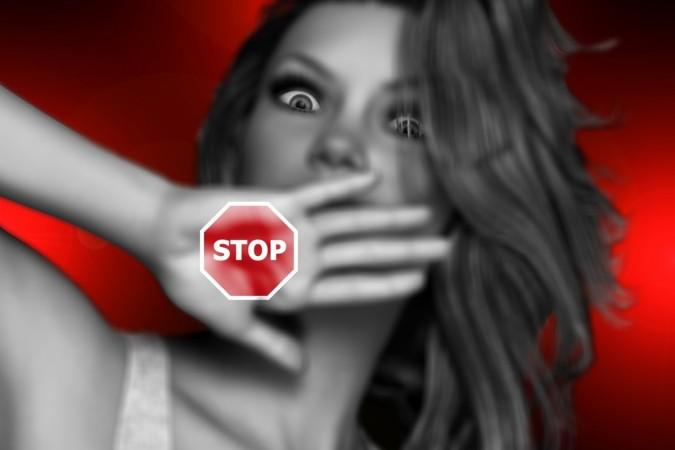 Her post has drawn loads of praises for her bravery.
Booked but bailed
Though the two culprits have been booked under section 354D of the Indian Penal Code, and drunken driving under section 185 of the Motor Vehicles Act, a Hindustan times report has said that Vikas (23) and Kumar (27) were later released on Saturday, August 5.
Political drama
After the news of Subhash Barala's son engaging in stalking spread, the Opposition in Haryana has sought his resignation.
Retired IAS officer and general secretary of Indian National Lok Dal (INLD) RS Chaudhary told HT, "The BJP had launched the campaign of Beti Bachao, Beti Padhao, but this case has exposed the real face of its leaders."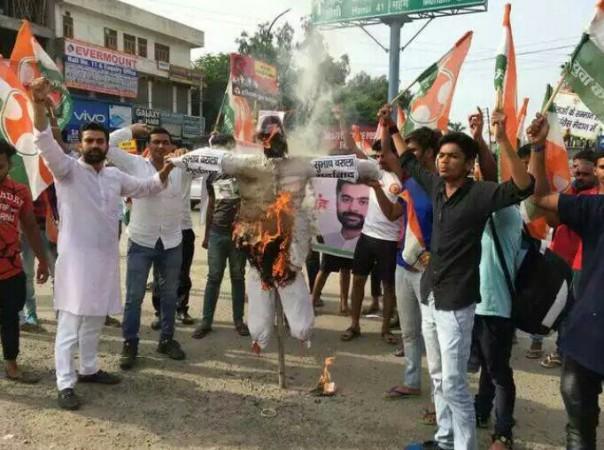 Chaudhary said Barala should resign on moral grounds otherwise "the INLD would not only raise the issue in the state Assembly but would also run a campaign against the incident in the entire state". "When daughter of a senior officer is not safe, we can easily imagine the plight of the common man," he was quoted as saying.
Meanwhile, Haryana CM Manohar Lal Khattar, answering media's queries at a public event, said: "This is not an issue of Subhash Barala but of a specific individual. Whatever action would be required against him, law will take its course."