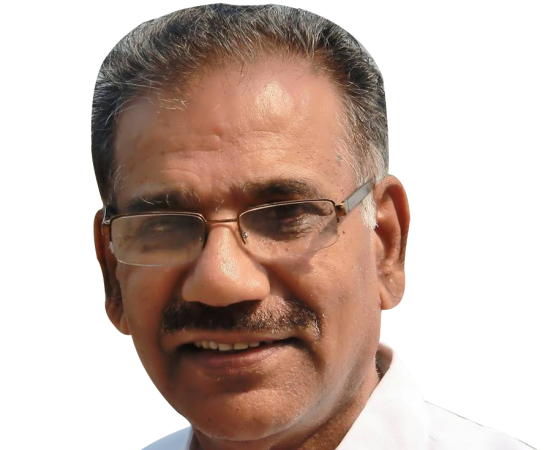 Kerala Transport Minister AK Saseendran has resigned from his post after charges of sexual harassment against him were brought up in the aftermath of an audio clip being aired on a local news channel. Saseendran, however, has denied any wrongdoing on his part despite resigning from the post.
Also read: Top 7 sex scandals to hit Indian politics
Saseendran is the second minister in the current Kerala Cabinet to have resigned from his post, dealing a huge blow to the ruling Left Democratic Front (LDF). The previous one was EP Jayarajan, who had been accused of committing nepotism in quite the literal sense when he had appointed his nephew in a cushy government post.
The 'sex tape'
It was a Malayalam news channel that was launched on Sunday, March 26, 2017, that really blew the lid over the issue, airing a tape where only one side of a conversation is heard. The voice that is heard is apparently asking the person on the other end for sexual favours. The channel alleged that the voice belonged to Saseendran, who belongs to the Nationalist Congress Party (NCP).
After the clip was aired and the accusations made, Saseendran called a press conference in the afternoon and told reporters he was resigning from his post in the Cabinet. Kerala Chief Minister Pinarayi Vijayan said after Saseendran's resignation that the matter would be probed thoroughly.
Saseendran said after quitting as Kerala transport minister: "I resigned on moral grounds. All charges on me are absolutely baseless." He added: "It is up to the chief minister and the government to investigate the matter, and they can investigate it with any agency."