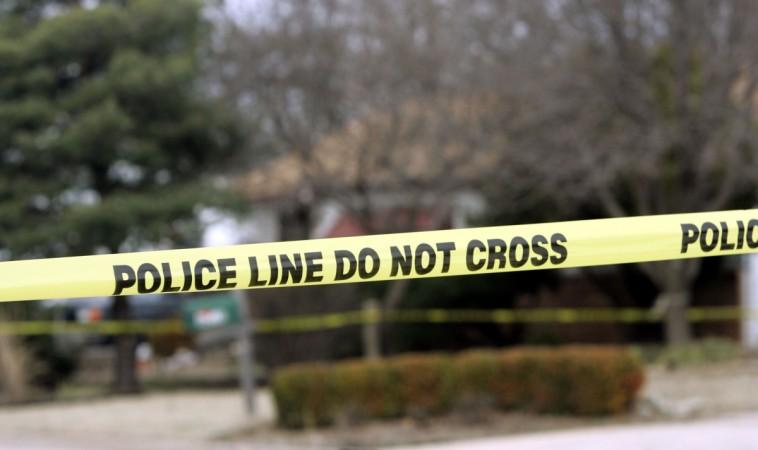 Shubham Goel, the 24-year-old son of senior Telangana IAS officer Shashank Goel, was reportedly shot dead in Istanbul, Turkey, on May 24. He was on a holiday with his friend in the country.
The duo – Shubham and his friend Sudhanshu, a resident of Noida – was reportedly confronted by a gang of armed robbers in Istanbul who demanded money from them. While Sudhanshu, handed over his possessions, Shubham refused to do so.
The gang then attacked Shubham with knives and sticks and later shot him dead. "When the boy refused to meet their demands, the gang stabbed and shot him, resulting in his instant death," the Hindu quoted an unnamed official as saying.
The family members also spoke about the incident and told the New Indian Express: "While one of his friends parted with some dollars, Shubham resisted and refused to give money. That made the gangsters angry, and they thrashed him and shot him dead."
However, Habertürk, a Turkish newspaper reported that Shubham was beaten up by the gang and succumbed to the injuries.
Shubham, who lives in California in the US and works as a deputy manager at Federal Bank of America, has reportedly travelled home to India to attend a family wedding. He and Sudhanshu had decided to go on a holiday to Istanbul, before returning to the US.
After Shashank, who is presently serving as the principal secretary (labour) to the Telangana government, received the news of his son's death, he is said to have rushed to New Delhi. Shubham's body was flown to India with the help of the Ministry of External Affairs on Saturday, May 26. The body was then taken to the family home in Roorkee, Uttarakhand, where the last rites were performed on Sunday, May 27.
This comes days after another Telangana official lost a young son. Former Union minister and BJP MP Bandaru Dattatreya's son Vaishnav died on Wednesday, May 23, after suffering a massive cardiac arrest.
Vaishnav was reportedly having dinner with his family at their Ramnagar home when he suddenly collapsed. The family then rushed him to the hospital, but he died around midnight.
An MBBS student at the Medicity Medical College in Hyderabad, Vaishnav was just 21.