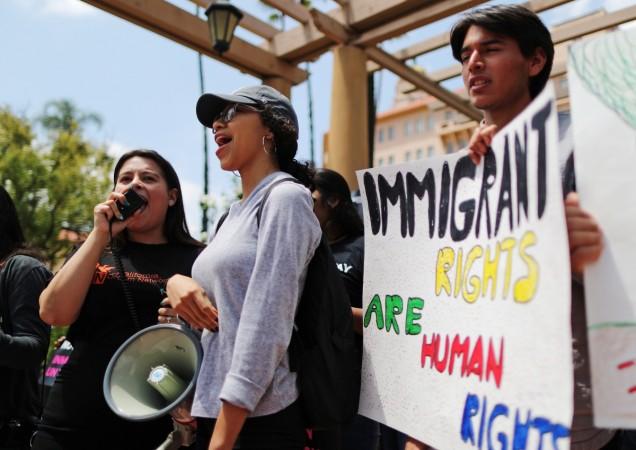 In a shocking revelation made by a top official with the Department of Health and Human Services, Steven Wagner has said that about 1,500 children of illegal immigrants, separated from their parents and placed in sponsor homes, have gone missing.
If that wasn't enough, the United States has no clue of their whereabouts and believes that the department is not legally responsible for these kids. Wagner explained that the HHS had placed hundreds of immigrant children in sponsor homes but lost track of about 1,500 of them in the last three months of 2017.
He said that the Office of Refugee Resettlement tried to get in touch with 7,635 unaccompanied children to check how they were doing, but couldn't find about 1,500 of them, reported CNN.
After staying with the ORR, most of these children are sent to live with a sponsor, who more often than not have close ties with the children, mostly parents or close relatives. However, Wagner did admit that some may end up living with "other-than-close relatives or non-relatives."
"I understand that it has been HHS's long-standing interpretation of the law that ORR is not legally responsible for children after they are released from ORR care," CNN quoted Wagner as saying.
A spokesman for the Administration for Children and Families agreed with this concept and said: "When an unaccompanied alien child is placed with a sponsor, he or she ceases to be in the custody of the US government and all HHS-provided subsistence -- food, shelter, clothing, healthcare and education -- ends at that point and the child becomes the responsibility of his or her parent, guardian or sponsor."
Why are children separated from their parents?
Donald Trump's Department of Homeland Security received wide criticism after it was reported that it was forcibly separating illegal immigrants from their children. There have been scores of such instances, and the White House believes that such separation is a deterrent to illegal immigration.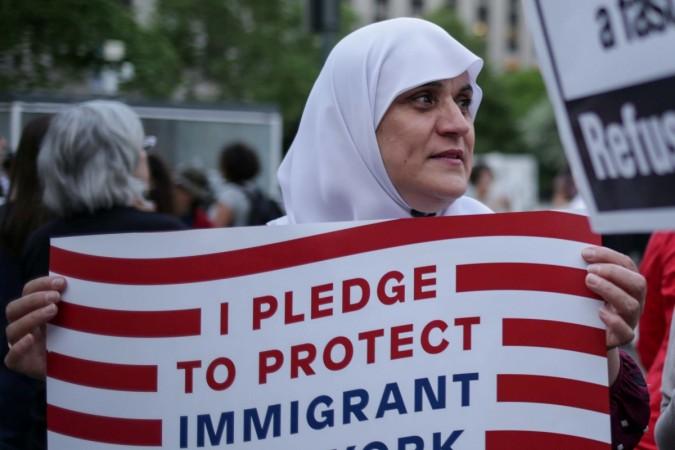 In one such instance, a mother and her seven-year-old daughter fleeing the Democratic Republic of Congo were separated for nearly four months.
The American Civil Liberties Union filed a complaint against such separation and said that the daughter could be heard "crying frantically" as she wanted to stay with her mother. "Listening to this mother describe her child frantically screaming when they took her away was gut-wrenching," ABC News quoted Lee Gelernt deputy director of the ACLU's National Immigrants' Rights Project, as saying.
Democrats to blame?
Strangely, Trump is now blaming the Democrats for the law, under which children are separated from their parents. "Put pressure on the Democrats to end the horrible law that separates children from there parents once they cross the Border into the U.S. Catch and Release, Lottery and Chain must also go with it and we MUST continue building the WALL! DEMOCRATS ARE PROTECTING MS-13 THUGS," Trump wrote in his tweet.
This comes amid major outrage on social media, where users have been lashing out at the Trump administration for not just separating the children from parents but also losing track of them.
Hashtags #WhereAreTheChildren and #MissingChildren have been trending on Twitter.