The United States, on Monday, January 29, said that it was lifting the ban on refugees from 11 "high risk" countries that had been put in place by the Donald Trump administration last year. However, the Department of Homeland Security clarified that people intending to enter the US from these countries would now face much stringent scrutiny before they were granted a permit to enter the nation.
"It's critically important that we know who is entering the United States," the Agence France-Presse quoted Homeland Security secretary Kirstjen Nielsen as saying.
"These additional security measures will make it harder for bad actors to exploit our refugee program, and they will ensure we take a more risk-based approach to protecting the homeland."
The 11 countries had been facing the ban since October 2017 but the US is yet to formally name these countries. However, several refugee groups have said that the ban applied to 10 Muslim countries – Iraq, Iran, Egypt, South Sudan, Sudan, Somalia, Libya, Mali, Yemen, and Syria – and North Korea.
Almost 50 percent of the refugees that come to the US have been from the 11 nations and since the ban, put in place in October, the figures are said to have halved, reported Reuters.
Speaking of tougher scrutiny, an official also told the AFP that the steps were put in place not based on religion but based on the risks that some nations pose. "Our admissions have nothing to do with religion," the official said.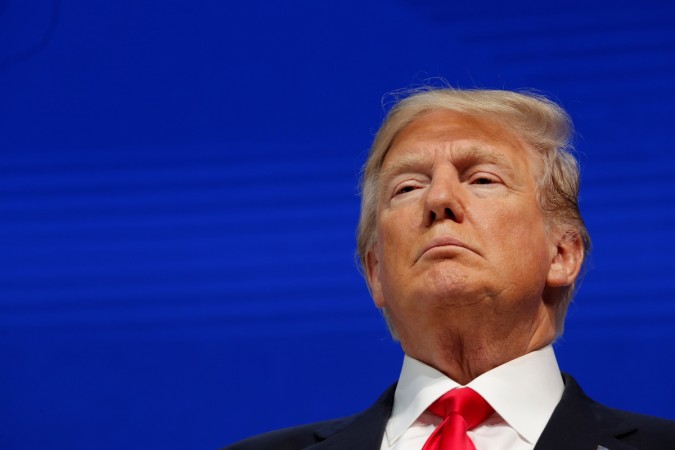 Meanwhile, Trump too had earlier said that the ban wasn't against Muslims after he courted widespread controversy for signing such an order.
"To be clear, this is not a Muslim ban, as the media is falsely reporting. This is not about religion — this is about terror and keeping our country safe. There are over 40 different countries worldwide that are majority Muslim that are not affected by this order," Trump said in a statement.