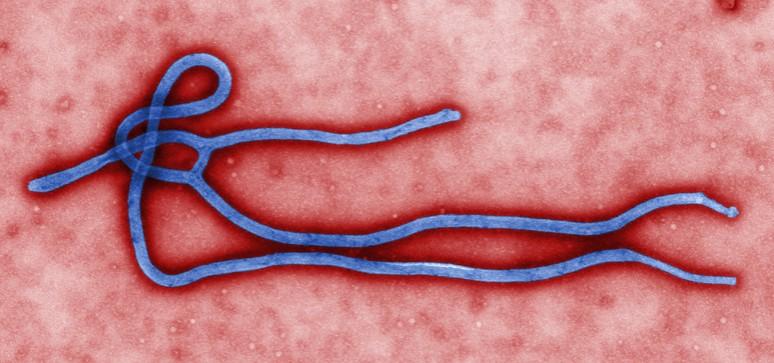 The Democratic Republic of Congo has declared an Ebola outbreak for the first time this year. The last one in 2017 was quickly controlled due to the rapid and coordinated responses from the international medical community and the World Health Organization (WHO).
Two out of five suspicious samples in the country have tested positive for Ebola, notes a report by the WHO released earlier this week. The five samples tested were taken from the IIkoko Iponge hospital near Bikoro, in the northwestern part of the Congo along Lake Tumba. Over the last five weeks, there have been 21 reported cases, 17 of these peopel have already died, reports ARS Technica. The deaths are suspected to be caused by a viral haemorrhagic fever– an umbrella term used to describe any illness that causes high fevers followed by severe bleeding, this is caused by various viral infections, one of which is Ebola.
WHO reports that facilities in the region surrounding Bikoro have limited functionality and rely heavily on aid. The tested samples were lifted to Congo's capital city Kinshasa for testing. Soon after this, the country's health ministry is reported to have reached out to the WHO which immediately set up a dedicated support team of staff to coordinate responses. A sum of $1 million has also been released to fund the emergency activities.
"Our top priority is to get to Bikoro to work alongside the Government of the Democratic Republic of the Congo and partners to reduce the loss of life and suffering related to this new Ebola virus disease outbreak," WHO Deputy Director-General of Emergency Preparedness and Response Dr. Peter Salama said in a press statement.
"Working with partners and responding early and in a coordinated way will be vital to containing this deadly disease."
While a multidisciplinary team of experts is being set up and will be sent to the region in the coming days, the report notes that a team from Doctors Without Borders have already reached ground zero at Bikoro to scale up rapid response.
This May 2018 outbreak is the ninth one for the Democratic Republic of Congo since 1976, when the Ebola virus was first discovered here, notes the report. Ebola is endemic to this region and likely spreads to humans from farm animals and other mammals like bats and primates. Symptoms include fever, pain, diarrhea, vomiting, and unexplained hemorrhaging, notes ARS.
The fatality rate of Ebola is 50 percent.