A woman was allegedly molested by an Ola cab driver on Friday while she was en route to Kempegowda International Airport in Bengaluru.
Her father now narrated the trauma she underwent when she was sexually harassed at around 2 am at a desolate place.
'Will rather die, than give in'
The perpetrator, 28-year-old V Arun, took on a different route on the pretext that it was a shorter one.
The woman had fallen asleep, but woke up, when he started to strip her clothes. He also clicked her photos and circulated them on WhatsApp.
She pleaded with Arun to let her go. She promised not to tell anyone about what had transpired, following which he dropped her at the airport.
However, according to her father, his 26-year-old daughter had told him that she would rather die than give into his demands.
"When the driver advanced towards my daughter and tried to pull off her clothes, she not only resisted but also told him she would rather die," he told The Times of India.
"Disturbed by her reply, the driver threatened to kill her for resisting. Regaining her courage, my daughter firmly told him that she was ready to die. The Ola driver lost his nerve and let her go," the victim's added.
After he dropped her at the airport, she filed a police complaint and Arun was nabbed a few hours later. The victim, who had flew to Mumbai on the sexual assault took place returned to Bengaluru on Wednesday (June 6) to identify her perpetrator.
She zeroed in on him from a group of people that the police has lined up.
However, he added that, though the sexual assault has traumatised his daughter, she had shown immense courage during the incident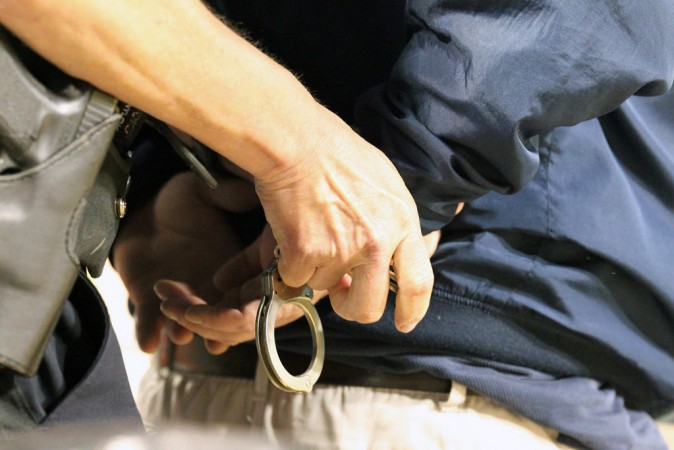 "The woman identified the accused without any hesitation and also gave us a statement explaining the incident. The statement is similar to what she had mailed to the police commissioner," a cop told the English daily.
The victim has demanded that the Ola cab driver is punished "come what may".