Almost eight years after their epic patent infringement battle began, Apple and Samsung have announced that they will settle the case out of court. The battle has seen the two tech giants fight it out in several US courts, all the way up to the Supreme Court.
In a filing at a district court in San Jose, California, late on Wednesday, the two tech giants notified the judge that that "they have agreed to drop and settle their remaining claims and counterclaims in this matter".
According to a report in CNET, Judge Lucy Koh signed the order, "dismissing all suits with prejudice, which means another case can't be filed on the same claim". The terms of the settlement have not yet been made public.
"Apple ignited the smartphone revolution with iPhone and it is a fact that Samsung blatantly copied our design. It is important that we continue to protect the hard work and innovation of so many people at Apple," the iPhone maker said in a statement.
"We're grateful to the jury for their service and pleased they agree that Samsung should pay for copying our products," it added.
Samsung, however, declined to comment.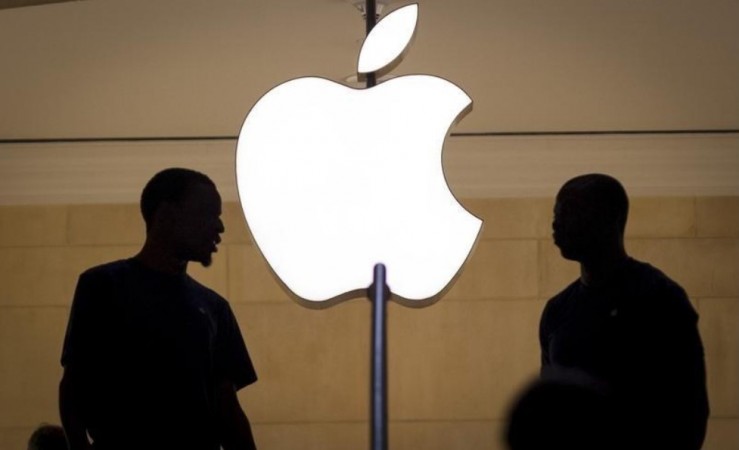 The legal dispute between the two tech giants dates to 2011 when Apple sued Samsung. This led the South Korean tech giant to countersue the Cupertino, California-headquartered Apple in the same year.
Samsung lost the case in 2012. It was ordered to pay the US tech giant more than $1 billion for infringing on three of Apple's design patents related to mobile devices -- the quick links to phone numbers, the slide-to-unlock feature and the auto-correct function.
Samsung's lawyers appealed the case, bringing down the compensation of $1 billion to $400 million in 2015 at the US Court of Appeals for the Federal Circuit. It then further appealed at the US District Court in San Jose, which ruled that the South Korean company had to pay $539million to Apple when the court had found Samsung guilty of violating five patents on devices sold in 2010 and 2011.
[With inputs from IANS]