Apple has officially started the mass production of new iPhone 6s models in India, sharing the same manufacturing plant as the iPhone SE.
Apple's partner manufacturer Wistron in Bengaluru has started the iPhone 6s production, giving BJP-led government's "Make in India" initiative another big win. This follows the production of the next-generation iPhone SE handset, which commenced last year in the same factory.
By locally producing the iPhone 6s, Apple will be able to avoid the customs duty on the said model. The steadily increased customs duty on imported mobiles from 10 to 20 percent had a significant impact on Apple's iPhones. All of iPhone models, except the iPhone SE, witnessed a price hike thrice in the last six months.
If Apple can save the customs duty on the iPhone 6s, it will be able to better compete with its rivals in India.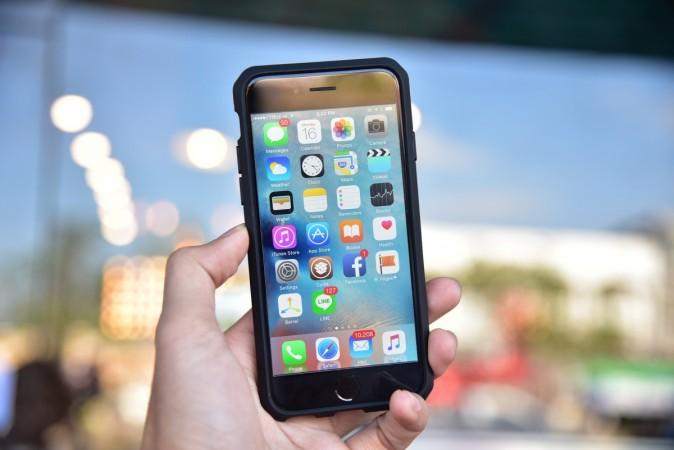 The iPhone 6s is expected to retain all original features while adding a new storage capacity into the mix. Hong Kong-based research firm Counterpoint said Apple is currently placed third in premium smartphone market share against Samsung and China's OnePlus. Could this new effort by Apple help change the course of the winds? We'll know soon enough.
Besides the iPhone SE and iPhone 6s, Apple is looking to add assemble more iPhones locally in India. Rumours are rife about the iPhone SE 2, which is highly expected to be produced in India since the beginning. This will help Apple control the iPhone SE 2's pricing in a much better way.
While it has not been officially confirmed that the iPhone SE 2 will come out in the fourth quarter, it was earlier rumoured to be unveiled at the WWDC conference. But after missing the event, it will most likely be launched alongside the 2018 iPhone trio in September.
The iPhone SE 2 is expected to arrive with 32GB and 128GB variants. In terms of build, it's expected to have an iPhone X-like display and a classy glass back panel to accommodate wireless charging. Stay tuned for updates.