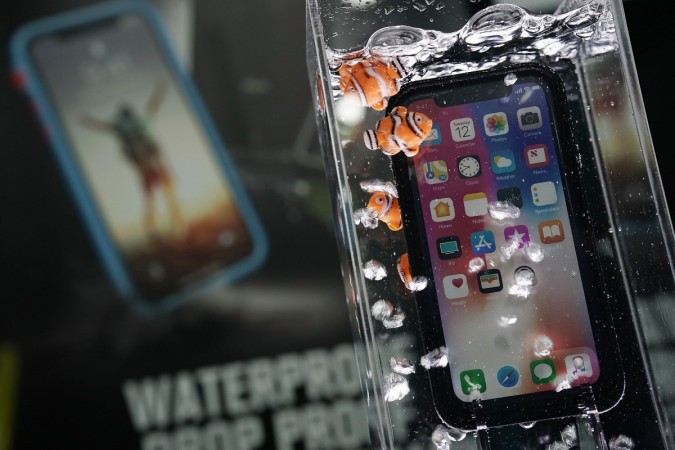 Apple is practical when it comes to moving on to new technology and cutting ties with the past, no matter whether people like it or not. Apple has already done this with the dock connector and headphone jack, and now, it seems that the Cupertino-based giant again planning something along the same lines.
According to Patently Apple, the US Patent and Trademark Office has published a new pair of Apple patent applications which shows the change in the shape of its Lighting connectors. The Lightning connectors have been the standard port for charging iPhone, iPads, and iPods since 2012.
The idea behind the new patent is to increase water resistance. Apple is apparently concerned that water-resistant devices like iPhone can still get damaged if it gets moisture while charging. The new connector is designed in a way that it will create a tight vacuum seal and prevent water from entering the port.
With the integration of the new connector design, unplugging the device may be a complex job because it requires breaking the vacuum seal to get the connector out. But for that, Apple has reportedly proposed a software interface on the phone to release the vacuum.
At the time of removing headphone jack, Apple had argued that wireless headphones are the future of audio. While the future of charging is also wireless charging, it's not ready and mature enough to replace the Lightning ports.
The patent reveals that Apple has been working on the design since the first quarter of 2017, and development may be more advanced than we understand from the patent. Moreover, there is no proof that the current Lightning port is going to be removed.