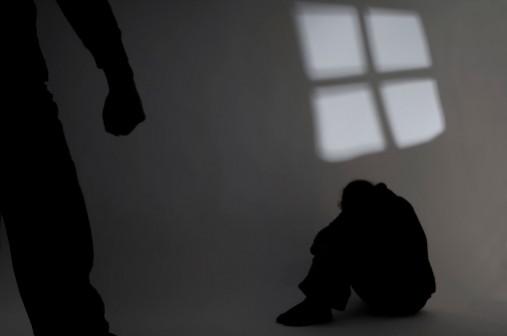 Looks like there's no escaping rape, abduction and physical assault for women in India. In yet another shocking incident, this time in Andhra Pradesh, a 22-year-old engineering student in Krishna district was drugged and gang-raped by her seniors.
Adding on to the young victim's trauma, the accused recorded the sexual assault and used it to blackmail her, thus sexually harassing her several times after that. The victim was gang-raped at a birthday party last year, though she approached the police only a few days ago.
In her complaint, the 22-year-old said that in February 2017, two of her seniors took her to a birthday party, where they laced her drink and then took turns raping her. The accused also recorded the rape in a video. The girl said that she was blackmailed and raped a few times after that.
Rapists shielded to protect institution's reputation

The victim reported the crime to her college management in hopes of seeking justice. But instead of reporting the horrifying crime to the police, the management merely asked the accused students to delete the video and apologise to the girl.
The gang-rape victim said that cops were not involved as the institution's management wanted to protect her identity and not tarnish the college's reputation.
However, the accused men Vamshi and Siva Reddy went against what the college had asked them to do and shared the video with their classmates and other contacts. Though the two graduated this year and left the college, the girl continued to face harassment and shame from other students.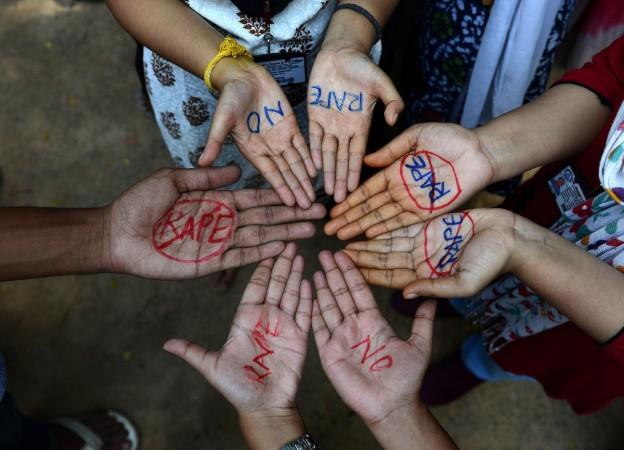 Drugged, gang-raped, blackmailed and threatened
Two months ago, another student named Praveen, who had a copy of the video allegedly threatened to release the video and demanded Rs 10 lakh from the rape victim. He also asked her for sexual favours. This is when the young student saw no way out but to approach the police and file a complaint.
The cops have nabbed Praveen and are on the lookout for the two prime accused, who are in their twenties. Vamshi and Reddy have been charged with gang-rape and have also been booked under the IT Act for filming the sexual assault act and then using it to blackmail the victim.
No safety for women in India
This is not the first case of gang rape to be reported this month. About ten days ago, five NGO activists were gang-raped at gunpoint in Jharkhand. Two days ago, the news of two students from class 12 being abducted, held captive and gang-raped in a guest house in Manali made the news.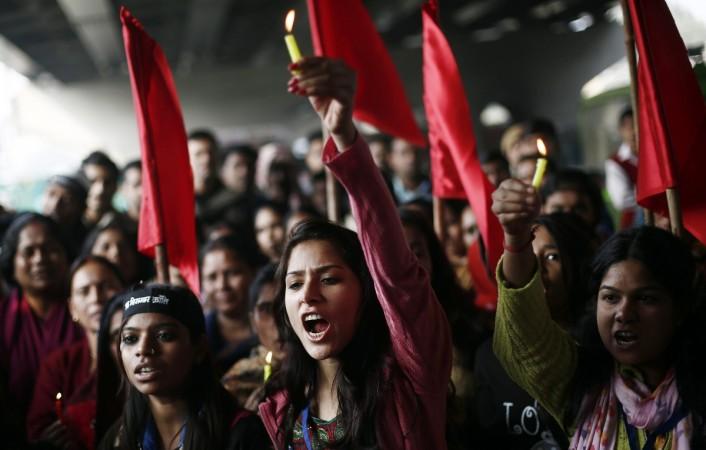 Despite the outrage and stringent laws introduced by the Centre to improve safety for women in the country, the system continues to fail victims of rape and sexual assault. It is no surprise that India topped the list of most dangerous countries for women in the world.