A 43-year-old woman was raped by a drunken man on a busy road in Visakhapatnam on Sunday afternoon. Most of the people overlooked the incident that took place in broad day light and passed by as if nothing happened.
Disgustingly, some chose to pull out their mobile phones and started recording the incident as the man continued his brazen assault on the woman, who was so weak that she couldn't even cry out for help. The incident took place at New Railway Colony between Tadichetlapalem and the railway station and the culprit walked away after the act.
The accused, identified Ganji Siva, a 23-year-old truck cleaner, was arrested late on Sunday evening for raping the woman.
Here's what happened
The incident took place at around 2:30 pm on Sunday when the victim, who had left her house two days ago following a family dispute, was lying on the footpath.
"Apparently, she was very weak as she had no food for several hours and was sleeping on the footpath under the shadow of a tree, when Siva, in an inebriated condition assaulted her sexually," Visakhapatnam IV town police sub-inspector K Suresh was quoted as saying by the Hindustan Times.
The HT report also said that as the woman was too weak to even scream, the people did not bother to stop Siva from raping the woman.
"Instead, some of them were more interested in capturing the incident on their mobile phones. After some time, an auto driver, R G Srinu, who noticed the incident, shot a short video of it and brought it to our notice," said Suresh.
Unfortunately, even Srinu did not directly intervene in the matter and went to the police.
The video showed passersby walking past and ignoring the crime that took place in broad day light.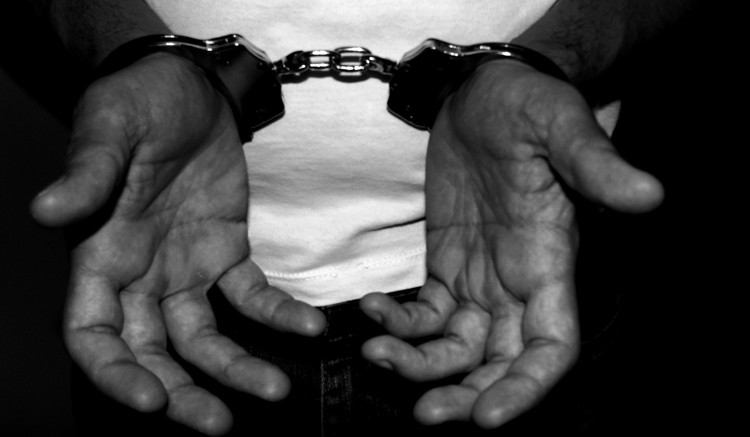 "It clearly shows how the people have become insensitive to the attacks on women," Suresh said.
Though Siva had left the crime scene, the police were able to hunt him down with the help of the information given by the auto driver and other locals.
The cops, who have sent the woman to King George Hospital for medical examination, are trying to gather the details of the victim.
"We have booked a case under Section 376 of the Indian Penal Code," the police officer said.