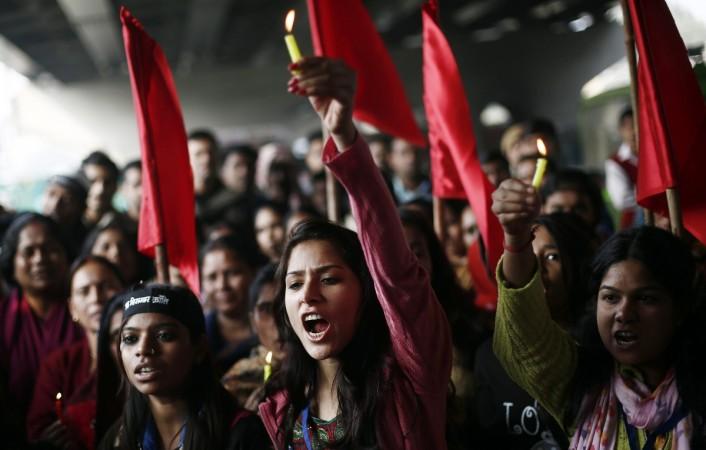 A new online poll conducted by global experts for the Thomson Reuters Foundation has found India to be the most dangerous country for women.
Lead by 550 experts, the poll of 548 people was conducted over the phone, online and in person, between March 26 and May 4 with respondents from across Europe, Africa, the Americas, Southeast Asia, South Asia and the Pacific.
India was ranked the highest among the most dangerous countries in the world, ahead of the war-torn nations of Afghanistan and Syria. Somalia and Saudi Arabia make up the top five. India, Afghanistan and Syria were ranked as the top three due to the high risk of sexual violence.
The United States was the only Western nation in the top 10. It also ranked joint third when respondents were asked where women were most at risk of sexual violence, harassment and forced/coerced into sex.
The poll was a repeat of the survey conducted in 2011, where Afghanistan was ranked number one, followed by the Democratic Republic of Congo, Pakistan, India and Somalia.
The survey focussed on the following aspects pertaining to safety issues:
The most dangerous country for women
Worst in terms of healthcare
Worst in terms of resources
Regressive cultural or traditional practices
The highest chance of sexual violence and harassment
The highest chance of non-sexual violence and human trafficking.
India was also ranked number one in terms of human trafficking, sex slavery, domestic servitude and the traditional practices of forced marriage, stoning and female infanticide.
Apart from being the country that witnesses the highest rates of sexual crimes against women in the world, India, unfortunately, is also the country where one of the highest numbers of minors being raped is reported. This is quite evident from the recent news reports.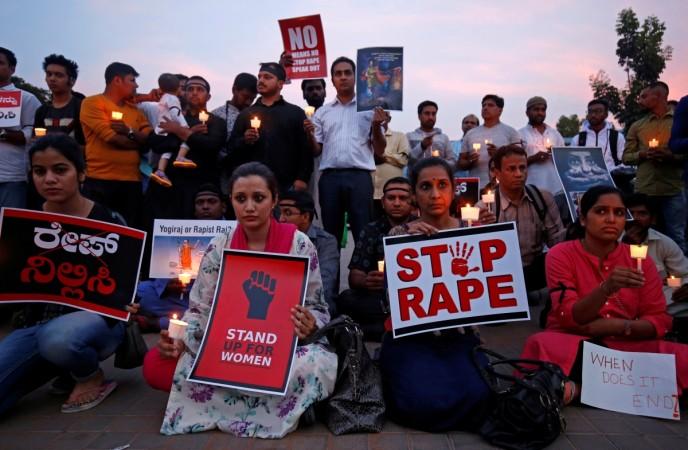 India has seen over fifty cases of rape reported in the first six months of this year alone. What's worse is that expert believes this number represents just a fraction of the sexual violence against women in India, since a majority of the cases remain unreported.
There's no sense of safety for women in the country and past reports indicate that three in four women feel the lax approach of law enforcement officials is partially to blame for this.
Though nothing seems to have changed despite several steps taken by the Modi government to curb the rate of crime against women, including the trial of juvenile rapists as adults and the death penalty for raping of a minor below 12.