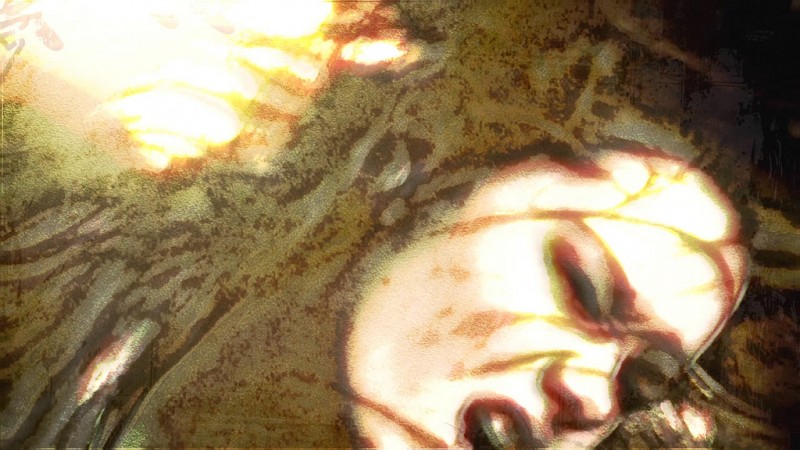 A 16-year-old girl was allegedly raped by a 22-year-old man, while his sister shot a video of the incident that took place in Uttar Pradesh's Muzaffarnagar on Monday.
Though an FIR has been registered over the complaint by the victim, both the accused are currently absconding.
The victim has said that the accused man's sister took her to a house where she was raped. The accused also threatened her with dire consequences if she informed anybody about the sexual assault, reported PTI.
However, another report has said that the rape was a result of confrontations between two women from the two families.
A 25-year-old woman had filed a case of theft against a 28-year-old woman on Friday. The later then filed an attempt to rape case by the family members of the younger woman on Saturday. On Monday, the 25-year-old woman filed another complaint against the older woman.
She alleged that her 16-year-old niece was raped by the 28-year-old woman's brother, while she filmed the assault.
"The two women, who earlier lived in a shared accommodation, moved back into their respective homes a month ago following a tiff," DK Tyagi, station house officer of the Civil Lines police station was quoted as saying by The Times of India.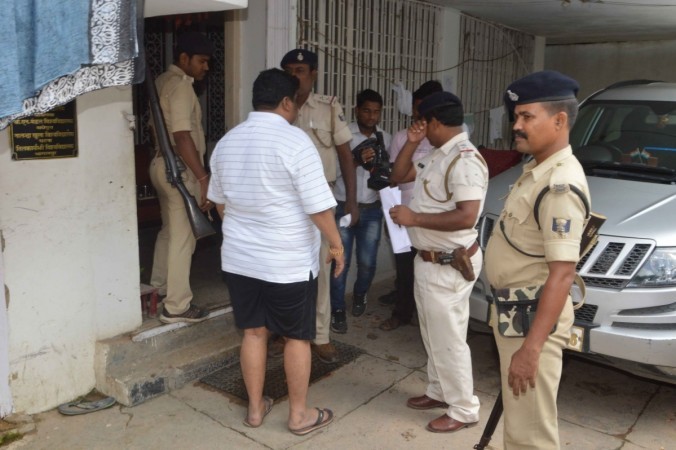 "They have filed a series of cases against each other. Ruksana also said that her niece was forced into prostitution by Samreen's family. When the minor refused, she was allegedly raped by Samreen's brother and the act filmed on camera," Tyagi added.
The minor has been sent for medical examination and the police are currently investigating the case. But, this is not the first time that family members have been accused of shooting incidents of rape.
In June 2017, a 60-year-old man was accused of allegedly raping a 38-year-old woman while his wife filmed the act at their house in Telangana's Khammam district.
In another incident that took place in July 2016, three people were arrested for the gang-rape of a 14-year-old girl in Telangana's Adilabad district, shooting the incident and circulating it on social media.