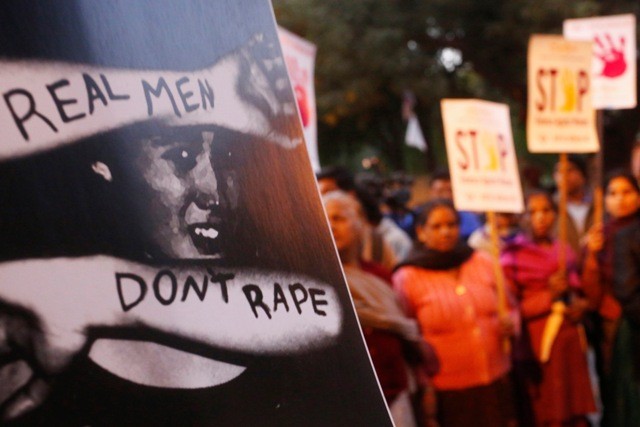 The Telangana Police have apprehended three people suspected to have been involved in the gangrape of a 14-year-old girl in the Adilabad district of Telangana.
Besides raping the minor, the three also allegedly filmed the act. Local police sources told International Business Times, India, that the matter is under investigation, and efforts are under way to ascertain if more people were involved in the crime.
The police sources told IBTimes India that the incident was from three months ago, and came to light only when the friends of M Raju, the primary accused, managed to get their hands on the clip of the heinous act that was stored on his phone, and circulated it online three-four days ago. The circulation of the video was first reported about in a local vernacular newspaper, which spurred the police into action.
"We identified the victim as well as the perpetrators from the video," the polcie said. They have since taken three people into custody, and are probing the matter further. The other two accused have been identified as Syed Matin and Ranjith R.
The girl is said to have been raped outside Asifabad town while travelling in an auto with a male acquiantance. The trio are said to have beaten up the acquaintance and taken their turns with the teen in the bushes by the roadside. They also filmed the act on Raju's mobile phone. What they intended to do with the video clip has not been determined yet.
The police sources told IBTimes India the girl has undergone medical examination, and will soon give testimony before a magistrate, narrating her ordeal. She has currently been put up in a school hostel outside the Adilabad town, the sources said. She has also been visited by several local officials, who have ensured her safety, and offered her help.