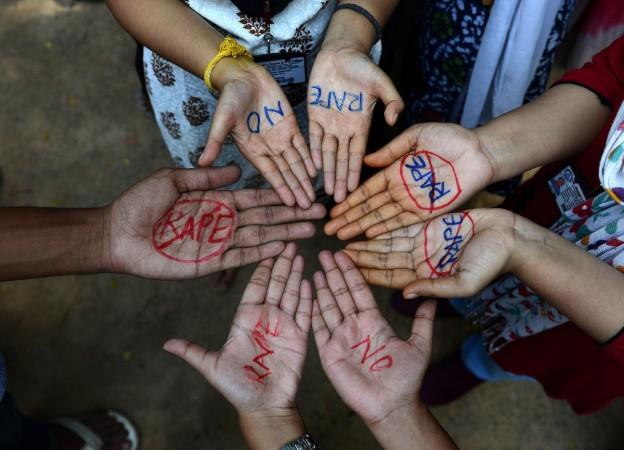 Two girls from class 12, who went missing from Kullu in Himachal Pradesh on June 17, were reportedly abducted and gang-raped by five men. The two girls, one of whom is a minor, were found on June 20, but the news made headlines this week.
According to Shalini Agnihotri, the Superintendent of Police in Kullu, the victims initially did not say anything about being sexually assaulted. However, one of the girls, who is a minor, later revealed the horrifying ordeal to her family, following which they approached the police to file a complaint.
According to the complainant, the second girl who was abducted with her, too was held captive and gang-raped. But the girl has not filed a police complaint.
Both the girls are residents of Kullu and study in a government school.
The victim's account
The minor girl has revealed that she was held captive and sexually assaulted from June 17 to June 20.
According to the victim, the youths offered them a lift in their vehicle at Seobag and took them towards Manali, where they kept them in a guest house and allegedly committed rape. The girls were recovered from Vashishth, close to Manali," The Tribune quoted the SP as saying.
Based on the information provided by the victims, the cops nabbed three of the accused men from Punjab's Bhatinda on June 24. The three arrested men, who have been identified as Amandeep (28), Ishu (23) and Akshay (23) have been remanded in judicial custody for 15 days.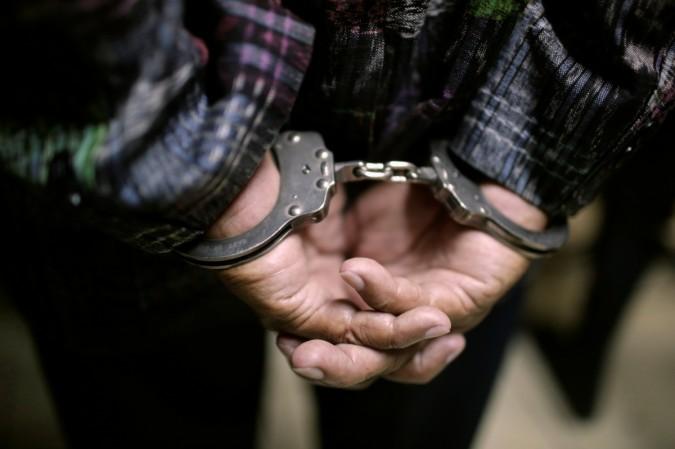 The cops have launched a hunt to trace the two locals involved in the crime. All the accused men have been booked under Section 376 (Punishment for rape) of the IPC and other relevant section of the POCSO Act.
Meanwhile, the rape victim has been medically examined and the cops are awaiting the reports.