Three days after a six-year-old girl was raped and brutally murdered after she was abducted from a wedding ceremony in Madhya Pradesh's Bhopal, the police have nabbed an ice candy seller for the crime.
The minor, a resident of Morena, was attending a wedding in Gwalior when the crime took place. At around 11:30 pm, when the wedding rituals were going on, the girl was reportedly lured away by an unidentified man with an ice cream.
The cops said the girl's parents had not seen anybody taking away their daughter as they were busy at the wedding function.
When her family members realised that she was missing, they frantically started searching for her. When they could not trace the girl, her family approached the police and filed a missing complaint.
On Thursday morning, the child's dead body was found on a hillock around 500 meters away from the wedding venue, reported The Time of India. Her perpetrator had mutilated her face and had crushed it beyond recognition.
"Body of a minor girl was found in the forest area near Kesar Pahari in Gwalior earlier today.The girl was missing since last night. CCTV footage has emerged of a man taking the girl with him. Drag marks and blood spots found on the spot, post-mortem to be conducted," ANI quoted the police as saying.
The police had launched a manhunt for the accused, following which the accused a man named Kushwah was nabbed. He was identified by nearby cart pullers, reported News 18. He was arrested from his residence and has admitted having killed abducted, raped and killed the child.
Investigations have revealed that Kishwah had gate-crashed the wedding in a drunken state in order to eat free food. He saw the girl and then abducted her. The accused has been booked under section 376 (rape) of the Indian Penal Code and relevant sections of Protection of Children from Sexual Offences (POCSO).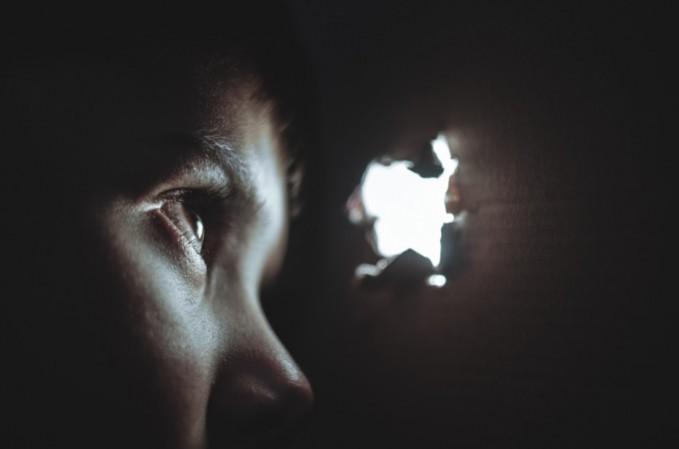 Similar incidents
Several children have been abducted and sexually assaulted on the pretext of ice cream in the past.
In March, a man allegedly raped a three-and-a-half-year-old girl in Delhi after luring her away from her father on the pretext of buying her an ice-cream.
In a remarkably similar incident, that took place a few days ago, a five-year-old was raped by her neighbour, who lured her away from her house on the pretext of buying her an ice cream.