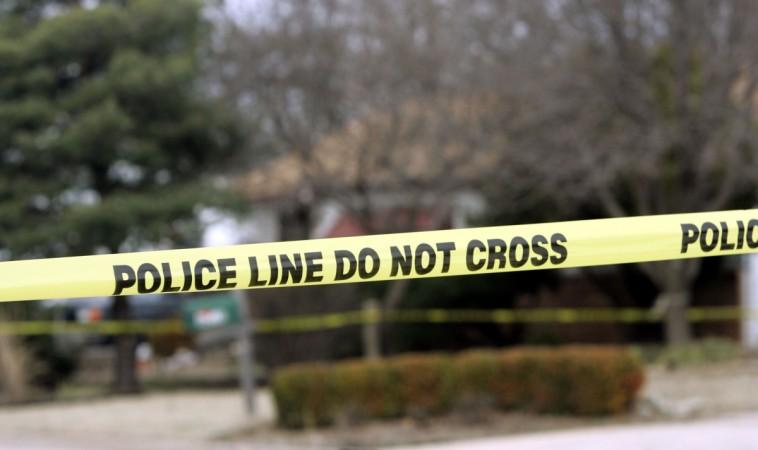 A foreigner's mutilated body, with a severed head, was found hanging upside down from a tree in Thiruvananthapuram, Kerala. The cops suspect it to be the body of a 33-year-old Latvian woman, Liga Skromane, who was missing since March 14.
The police officials recovered the body Friday, April 20, from an isolated area at Thiruvallam area in the state capital. The mutilated body of the woman was found with parts of limb and skull missing, The Times of India reported.
According to the police, the cause of death and nature of injuries in the body could only be ascertained after the post-mortem examination. "Such deformities can even occur due to decomposition. A team of doctors including forensic surgeons will be conducting the post-mortem examination. Only after that can we know more about the nature of the injuries," city police commissioner P Prakash was quoted as saying by TOI.
Liga was missing since she hired an auto-rickshaw to leave from Pothencode to reach Kovalam, located on the outskirts of Thiruvananthapuram on March 14. Her live-in partner, Andrew Jordan, and her sister, Ilze Skromane, had been searching for Liga along with the police for the past one month.
Liga had come to Thiruvananthapuram to undergo ayurvedic therapy as she was reportedly suffering from post-traumatic depression, NDTV reported.
After the police recovered the body, Ilze and Jordan, arrived at the spot and identified her from the clothes Friday morning. Ilze identified the body and claimed it to be of Liga, however, the police have not made any official confirmation regarding the identity until the DNA test is conducted.
"Ilze Skromane, Liga's sister has identified the body this morning. But we still will be going ahead with a DNA test as well as a postmortem report, to confirm the identity," a senior police officer told NDTV.