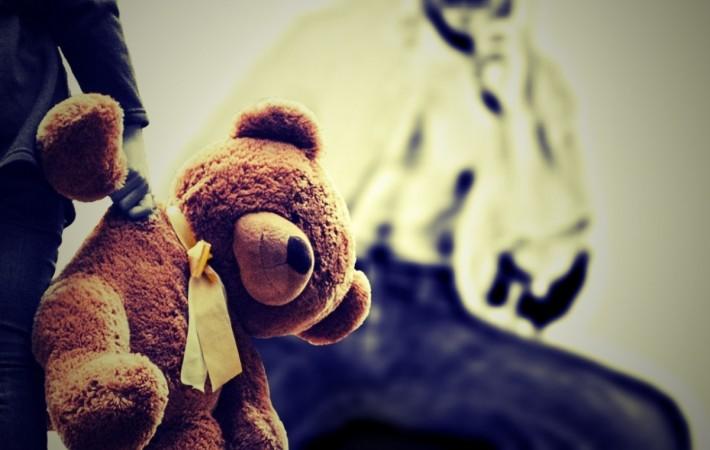 In yet another horrifying incident of a minor being raped, five teenage boys aged 16 and 17 have been arrested in the southeastern state of Andhra Pradesh. The minors have been accused of gang raping a 12-year-old girl multiple times in the last two months.
The incident, which took place in Punganur town of Chittoor district, came to light after the victim opened up about the disturbing incidents to her mother.
Investigations have revealed that the victim and the perpetrators are residents of Bhagat Singh Nagar colony in Punganur. While two of the accused are in class 7, one is in class 10 and the fourth is an intermediate student. The fifth accused is illiterate. Parents of the accused reportedly work as porters.
"The boys had first trapped the girl in their neighbourhood by offering her chocolates nearly two months ago and allegedly raped her," Hindustan Times quoted Punganur inspector of police P Sainath as saying.
The 12-year-old victim i said to have been gang raped multiple times on different occasions, with the accused even threatening to kill her if she spoke of the crime to anybody.
The victim, whose father has died long ago, kept silent a two months. However, she could not bear the torture anymore and narrated the sexual abuse to her mother on the night of May 23.
Her mother, who works as a labourer, along with the locals managed to nab two of the accused and thrashed them before handing them over to the police. Later, the cops arrested three other juveniles accused in the case, on Thursday morning, May 24.
"We have booked cases under Section 376 of Indian Penal Code, besides relevant sections of Protection of Children from Sexual Offences (POCSO) Act," inspector Sainath said.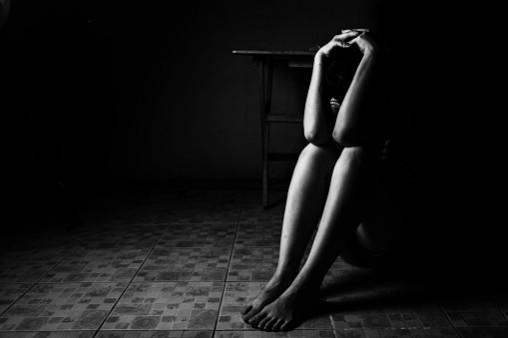 As horrifying as it might seem, this is not the only case of sexual assault on a minor reported in Andhra Pradesh.
In mid May, a Telugu Desam Party (TDP) worker of Dachepalli village was arrested for raping a 14-year-old girl several times in four months and impregnating her. Earlier in the same month, a 55-year-old rickshaw-puller, named A Subbaiah, allegedly raped a nine-year-old girl at Dachepalli in Guntur district.
Andhra Pradesh has also witnessed sexual assault incidents where the accused themselves were minors. On May 4, 15-year-old boy recently allegedly raped a 5-year-old after luring her with chocolates to a nearby school, while three of his friends helped him by standing guard at the door.