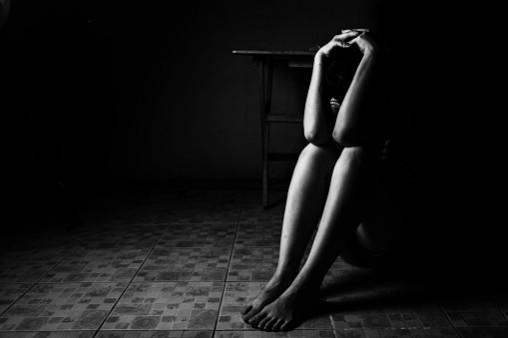 In a shocking incident that took place in Andhra Pradesh's Dachepalli village, a Telugu Desam Party (TDP) worker allegedly raped a 14-year-old girl several times and impregnated her.
Though the girl was being sexually assaulted for the past four months, the incident came to light on Sunday, May 13, when the teenager became unconscious. Her family rushed her to a nearby hospital for a medical check-up, where the doctors discovered that the minor was three months pregnant.
On being questioned by her parents, the victim finally opened up about the harassment and said that the TDP worker had lured her away from her house on the pretext of buying her cold-drinks. He took her to a neighbor's house, where he forced himself on her.
After that, the accused, who has been identified as 43-year-old Mahbub Vali, allegedly raped her on several occasions. Not only did Vali threaten her to remain silent but had also given her Rs 100 to keep her from reporting the sexual assault, reported NDTV.
The victim's sister has said that Vali, who is a co-opted member of a local government body, had also tried to resolve issued between her and her estranged husband.
''He had promised to help me and my family, and now he has done this to my innocent sister. He has children and grandchildren but threatened and exploited my sister," NDTV quoted the victim's sister as saying.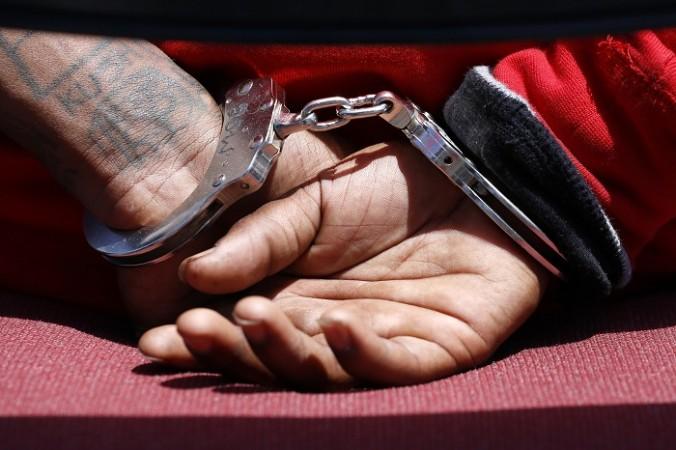 The police have arrested Vali and a case under IPC sections 376 (rape) and 506 (criminal intimidation) and a few other relevant sections of the POCSO Act has been registered.
Meanwhile the victim is undergoing treatment at the Gurazala hospital.
"If necessary we will send her to Guntur hospital," Guruzala Deputy Superintendent of Police KVVNV Prasad said. It is not yet known whether her pregnancy will be terminated.
This incident comes just a few days after a 55-year-old rickshaw-puller, named A Subbaiah, allegedly raped a nine-year-old girl at Dachepalli in Guntur district and later killed himself.