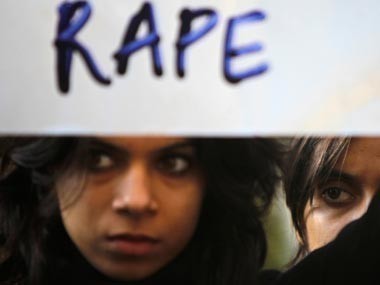 Two men allegedly gang-raped a 25-year-old Israeli woman in the district of Kullu after offering her lift to Manali early morning on Sunday. The police have launched a manhunt in the district's tourist destinations to nab the youth and their accomplices who were part of the crime.
The woman was planning to travel to Spiti valley and, therefore, was looking for a vehicle that would take her there. She asked a few local men for help when she couldn't find any transport. The men then offered her a ride to Manali.
The woman said in her complaint that two out of the six men raped her in an isolated area that she couldn't identify and then dropped her in Manali. She was admitted in a local hospital in a serious condition.
"The medical examination has been carried out and sent Mandi for expert opinion. The woman has reported that she was looking for an auto or any vehicle near Manali when she was offered the lift," Kullu Superintendent of Police Padam Chand was quoted as saying by India Today.
The police have registered a case against the youths under Section 376 (rape) of the Indian Penal Code. The investigation is underway.
The police are also scanning CCTV footage from the cameras installed in the entire area. They are hopeful of getting some lead through the footage.
"We have got some clues and now trying to establish identities of the culprits. Soon they will be behind the bars," Inspector General of Police (Central) Ajay Yadav was quoted as saying by the Indian Express, while adding that three police teams have been sent to different locations in search of the accused.
The Israeli embassy has also been informed of the incident.