Jammat-Ud-Dawa chief Hafiz Saeed on Saturday said he would liberate Kashmir from India to avenge the 1971 surrender of Pakistan to Indian forces in a war that led to the formation of Bangaldesh on December 16.
The day is celebrated in India and Bangladesh as Vijay Diwas every year.
The mastermind of November 26, 2008 Mumbai attacks — who has been designated a global terrorist by the United Nation — claimed: "We will avenge the creation of Bangladesh by liberating Kashmir."
Thousands of Pakistanis surrendered to the Indian Army in 1971, in response to the revolution initiated by Sheikh Mujibur Rahman who had called out to all the people in erstwhile East Pakistan to liberate themselves under Mukti Bahini.
Bangladesh was formed as the Indo-Pak war of 1971 — also known as Bangladesh's war for Independence — ended, and Rahman went on to become its first President.
A Pakistan court on November 24 released Saeed from house arrest claiming there was no valid proof to extend his detention.
Soon after he walked out of the court, he said he would "gather people from across Pakistan for the cause of Kashmir and help the people of Kashmir secure their freedom."
Saeed had apparently then made an appeal against UN's designation of him as a global terrorist and asked it to exclude his name form the terrorists' list.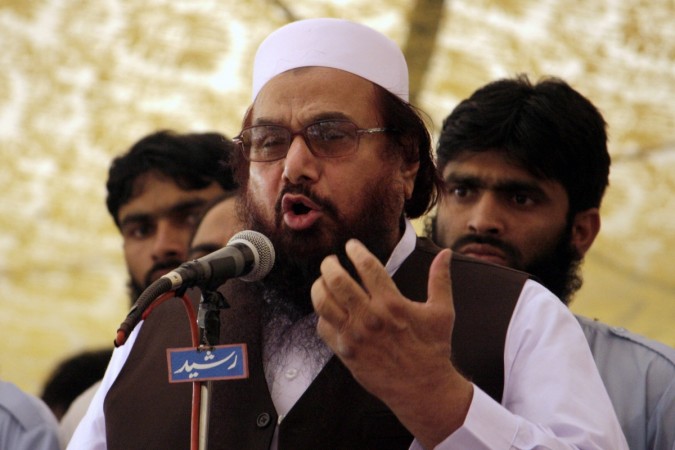 Reacting to the 26/11 masterminds' plea to the UN, MEA's spokesperson in India had said: "It appears to be an attempt by the Pakistani system to mainstream proscribed terrorists. Pakistan has not changed its policy of shielding and supporting non-state actors and its true face is visible for all to see... "
He had added: "India, as indeed the entire international community, is outraged that a self-confessed and UN-proscribed terrorist is being allowed to walk free and continue his evil agenda."
Meanwhile, the United States had condemned Pakistan's decision to release Saeed and declared a reward of $10million for his arrest and conviction.
Even as India and the US strongly objected Saeed's freedom, Pakistan Prime Minister Shahid Khaqan Abbasi supported the courts' ruling on December 1. He said: "Prosecute him internationally if there is substance to these charges -- these are accusations only. No evidence has been provided by India."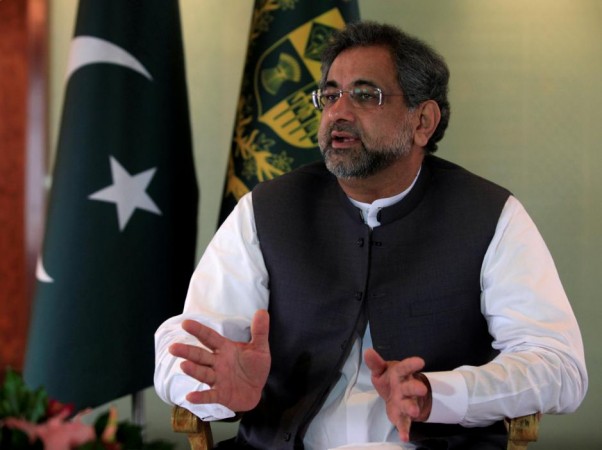 Meanwhile, amidst all the serious accusations on Saeed, the JuD founder and head on December 2 claimed he would be contesting the 2018 Pakistan general elections.