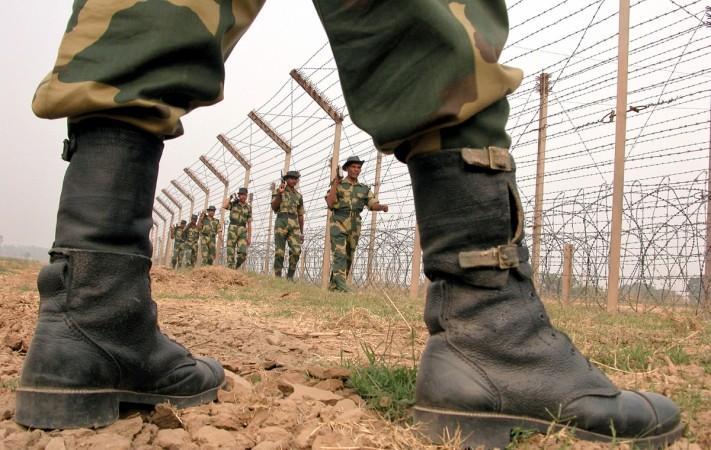 Even though reports have claimed that Pakistan has violated ceasefire along the International Border and the Line of Control in Jammu and Kashmir more than 720 times in 2017, Pakistan Foreign Minister Khawaja Asif in a letter addressed to External Affairs Minister Sushma Swaraj has sought for a discussion to bring down the number ceasefire violations.
According to the Times of India, sources said that the letter which was delivered to Swaraj last week stated that it was indeed high time that Pakistan and India resolve the issue as it has led to the death of several civilians.
However, like always, Pakistan maintained the stand that Indian Armed forces start firing and that Pakistan forces merely retaliate, implying that the Indian forces are the aggressors.
Swaraj has not replied to her Pakistani counterpart's letter as the ministry was left baffled owing to the data records which indicates that Pakistani troops were the ones at fault.
According to the Union Home Ministry, Pakistani forces have violated ceasefire 724 times along the IB and the LoC till October 2017. The ceasefire was violated 449 times last year.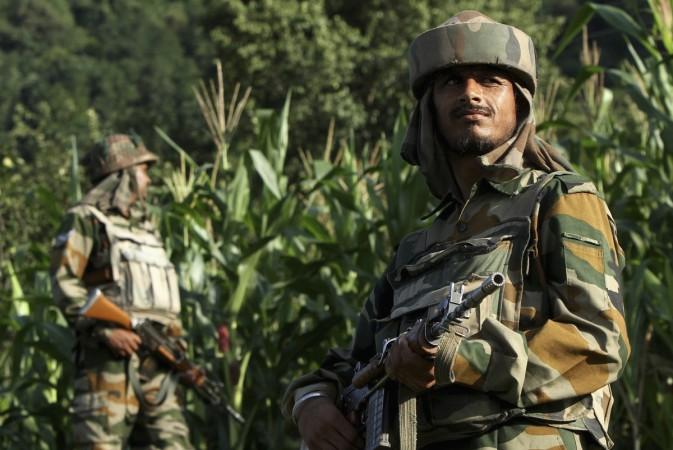 A Home Ministry official also said that at least 12 civilians and 17 security personnel were killed in the firing from across the border till October, and a total of 79 civilians and 67 security personnel were injured in the firing.
In fact, it is the highest in seven years.
Interestingly, Asif has quoted Pakistan's record on ceasefire violations to indicate that India was the one at fault. The letter said that Indian troops have been responsible for over 1,300 violations this year and had caused the death of 52 civilians.
It is not known whether Swaraj will respond to Asif's letter owing to the current conflict between the two countries over the release of Lashkar-e-Taiba (LeT) founder and Jamaat-ud-Dawa (JuD) chief Hafiz Saeed — the masterminded of the 2008 Mumbai terror attacks that killed hundreds of people, and came to be known as the 26/11 attacks.
India had condemned Pakistan's decision when Saeed was released from house arrest.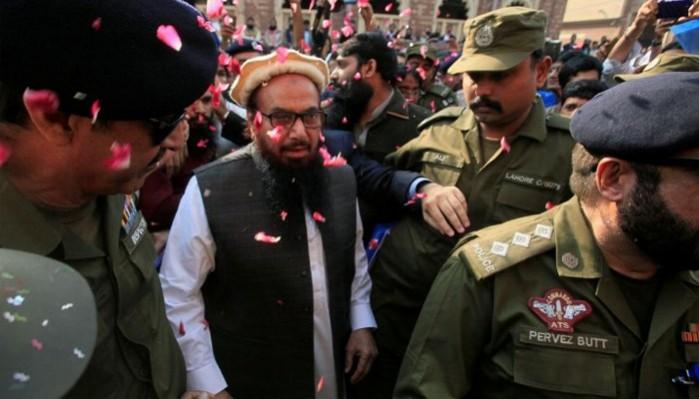 "It appears to be an attempt by the Pakistani system to mainstream proscribed terrorists. Pakistan has not changed its policy of shielding and supporting non-state actors and its true face is visible for all to see... India, as indeed the entire international community, is outraged that a self-confessed and UN-proscribed terrorist is being allowed to walk free and continue his evil agenda," MEA's spokesperson Raveesh Kumar had said.