Just a few days after Lashkar-e-Taiba (LeT) founder and Jamaat-ud-Dawa (JuD) chief Hafiz Saeed was released from house arrest, the Mumbai terror attacks mastermind on Saturday announced that he would contest in the Pakistan general elections in 2018.
Saeed said that he would participate in the elections on a National Assembly seat.
According to Daily Pakistan report, Saeed, whose release was condemned by both India and the US, plans to contest the election from the Milli Muslim League (MML).
The JuD, in August, had launched MML, its political wing with Saifullah Khalid, a religious scholar and longtime official of the group, as its party president.
However, Pakistan's Interior Ministry on September 26 opposed the registration of the MML which says that the ideology of Pakistan is to "Unite Muslim once again" and "shunning ethnic and linguistic divisions", and cited international pressure and refusal of security clearance by intelligence agencies as the reason for their disapproval.
Meanwhile, Saeed has not disclosed anything about the constituency that he will be representing.
However, Khalid has said that the party will work to make Pakistan "a real Islamic and welfare state" and that it is ready to cooperate with like-minded parties.
Earlier last week, the 26/11 mastermind had moved the United Nations seeking removal of his name from the list of designated terrorists.
Saeed's son-in-law had even dared India to provide evidence of his involvement in the 2008 Mumbai attacks rather than seeking US help in nailing him.
Interestingly, the ex-President and current PM of Pakistan also seem to support Saeed.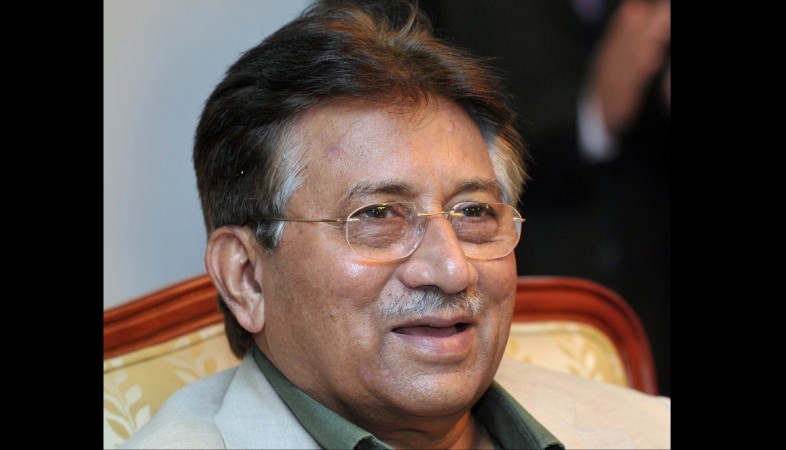 While former Pakistan President and military ruler Pervez Musharraf has said that he likes Saeed and is the "biggest supporter" of the Lashkar-e-Taiba, Prime Minister Shahid Khaqan Abbasi said that India has not provided any evidence against Saeed who was designated a terrorist by the United Nations and the United States. Washington had also announced a bounty of $10 million for the banned JuD leader.