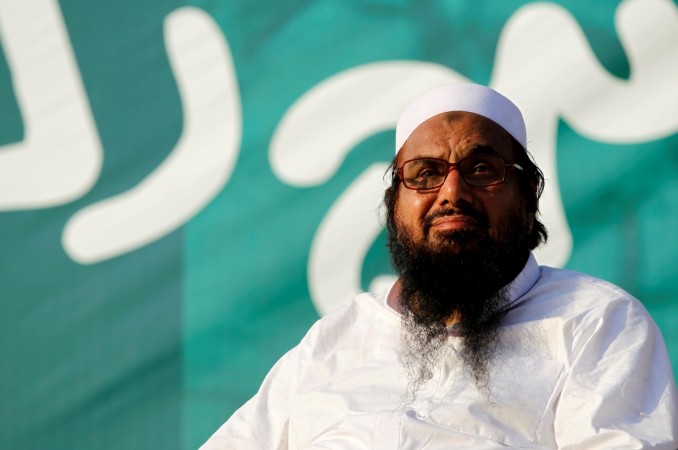 With just three days left for the ninth anniversary of the 26/11 terror attack, the Punjab Judicial Review Board on Wednesday ordered the release of Jamaat-ud-Dawah chief Hafiz Saeed, the mastermind of the Mumbai terror attack, from house arrest.
The order comes just a few days after the Pakistan government had decided not to request for extending the detention of Saeed, who is also the co-founder of the Paksitan based terror outfit Lashkar-e-Taiba (LeT).
But when the Punjab government produced Saeed before the board comprising judges of the Lahore High Court they asked for a three-month extension of his detention.
In its plea it was explained how his release could result in the imposition of international sanctions.
In fact, according to a CNN News 18 report, a Punjab home department official told the board that the Federal finance ministry has "some important evidence" against Saeed to prove that an extension of the Mumbai terror attack plotter's detention was important, but the board rejected it.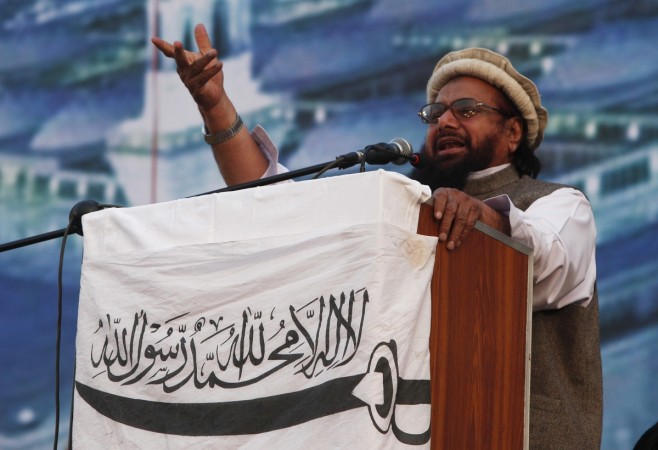 "The government is ordered to release JuD chief Hafiz Saeed if he is not wanted in any other case," PTI quoted the board as saying.
Saeed and four of his accomplices— Abdullah Ubaid, Malik Zafar Iqbal, Abdul Rehman Abid and Qazi Kashif Hussain— were detained by the Punjab government on January 31 for 90 days under preventative detention under Anti-Terrorism Act 1997. They had been put on house arrest.