Terror mastermind Hafiz Saeed's son-in-law has dared India to provide evidence of his involment in the 2008 Mumbai attack rather than seek US help in nailing him. Khalid Waleed's tirade came a day after reports claiming that Lashkar-e-Taiba (LeT) founder and Jamaat-ud-Dawa (JuD) chief Hafiz Saeed moved the United Nations seeking removal of his name from the list of designated terrorists.
"India is always crying internationally. Why don't you provide evidence instead of just using television clips of the Mumbai attacks?," Waleed was quoted as saying by Hindustan Times. He questioned why India is merely putting pressure on America to get his father-in-law re-arrested.
The United Nations Security Council had put Saeed's name in the list of terrorists on December 10, 2008, after hundreds of people were killed in the terror strike that spanned three days and came to be known as the as the 26/11 attack.
India has always tried to brand militants like Saeed and Jaish-e-Mohammed (JeM) chief Masood Azhar as terrorists on an International platform.
In fact, when Saeed was released from house arrest on Thursday, India condemned Pakistan for its decision. "It appears to be an attempt by the Pakistani system to mainstream proscribed terrorists. Pakistan has not changed its policy of shielding and supporting non-state actors and its true face is visible for all to see... India, as indeed the entire international community, is outraged that a self-confessed and UN-proscribed terrorist is being allowed to walk free and continue his evil agenda," MEA's spokesperson Raveesh Kumar had said.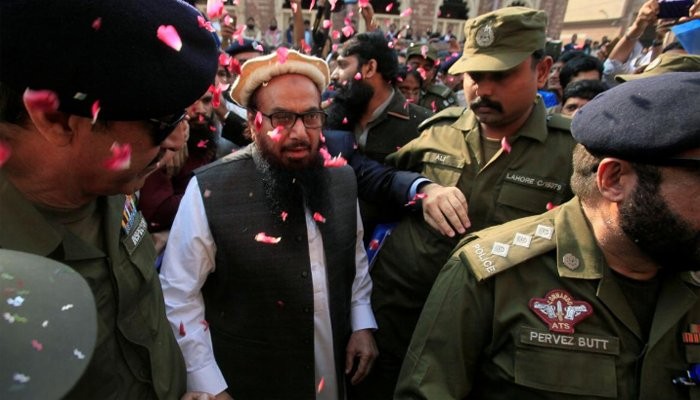 Waleed says India is pressurising US
Besides India, the United States had also said that it was "deeply concerned" about Saeed release and even urged the Pakistani government to arrest Saeed and charge him for his crimes. It had also said that the release of the UN designated militant will have repercussions on the US-Pakistan bilateral relations.
However, Waleed feels that it is India who is putting pressure on the US to get Saeed arrested yet again. "America has asked for Hafiz Saeed's re-arrest only because of pressure from India," claimed Waleed, who has been reportedly involved in several terror attacks in Kashmir.
"How can he be re-arrested? He has been released by a three-judge bench of the review board," he added.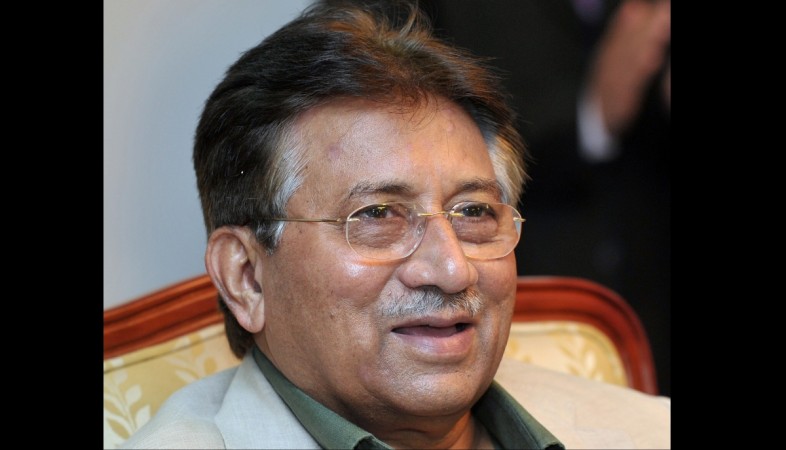 Interestingly, Waleed is not the only supporter of Saeed. Former Pakistani military ruler Pervez Musharraf said that he not only likes Saeed but is the "biggest supporter" of the LeT. Musharraf also added that he also supports what the LeT is doing in Kashmir.