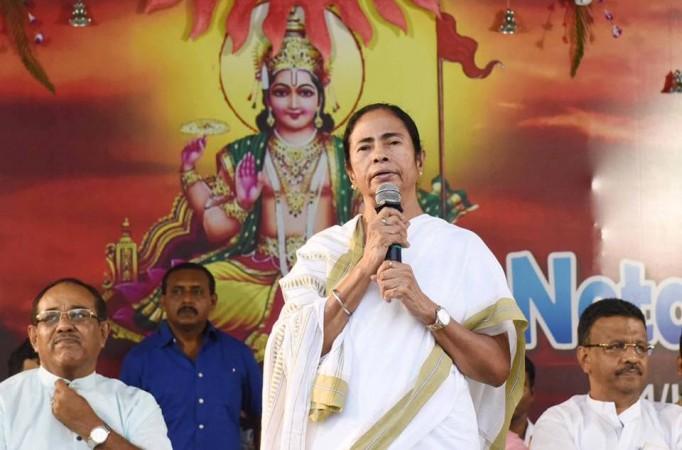 Two years after a resolution to change its name was approved, the West Bengal state assembly has on Thursday passed a bill officially accepting the change in the state's name from West Bengal in Bengali, Hindi and English.
On August 29, 2016, the assembly passed a resolution to call the state Bangla in Bengali, Bengal in English and Bangal in Hindi. It was however rejected by the Central Home Ministry multiple times. The state has been pushing for the change in name to appear at the top in alphabetical sequence of state names.
The movement gathered steam after Mamata Banerjee took over as Chief Minister in 2011 and discovered that West Bengal appeared at the bottom of the list. As per reports, this irked the CM whenever she had to meet with the Union ministry as she was always last to speak.
The new proposal moves to change the name to Bangla in all the three languages, doing away with the multiple names that many felt would cause great confusion. The changed name was tabled in a resolution on September 8, 2017.
With the Trinamool Congress government's approval, the bill will be passed to the Union Home Ministry, who will have to sign off for the bill to become law. The Ministry of Home Affairs is expected to green light the bill since it unifies the name of the state in all languages, which was a major reservation it had earlier.
If the state officially changes its name, it will come in line with Mamata's 'Biswa Bangal' programme that has been looking to revamp the state to better attract tourists and investments.