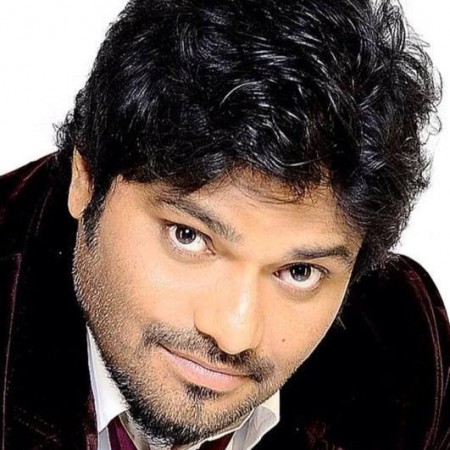 With the West Bengal government Cabinet okaying a name change for the state to Bangla or Bongo in Bengali and Bengal in English, the floodgates have opened on social media regarding the renaming.
State Education Minister Partha Chatterjee said on Tuesday the a special session of the Assembly would be called to finalise the renaming, which looks to be aimed at the state shedding a vestige from the British rule in India. But a session of levity was already under way on social media platforms like Twitter, where people had their own takes on the new names.
Read: West Bengal to be renamed to Bangla or Bongo in Bengali, and Bengal in English
Of the many people who got into the act, the first was BJP MP Babul Supriyo. The singer-turned-politician said: "I welcome the name change, but the name should not be bongo, because it is a musical instrument."
Here are some of the more hilarious tweets that followed the announcement that West Bengal would be renamed:
Some tried to bring to the fore one of the biggest problems faced by students in georgraphy class:
Some others, meanwhile, were thinking like Babul Supriyo:
Others looked to different sources within the musical universe to search out what they thought inspired the renaming:
Meanwhile, yet others were afraid of a different kind of confusion with "Bongo":
Some appealed for other places to be renamed, and that the process be carried out at a fast pace:
What is your take on this renaming? Got some more humorous wordplay for us? Leave a comment to tell us.