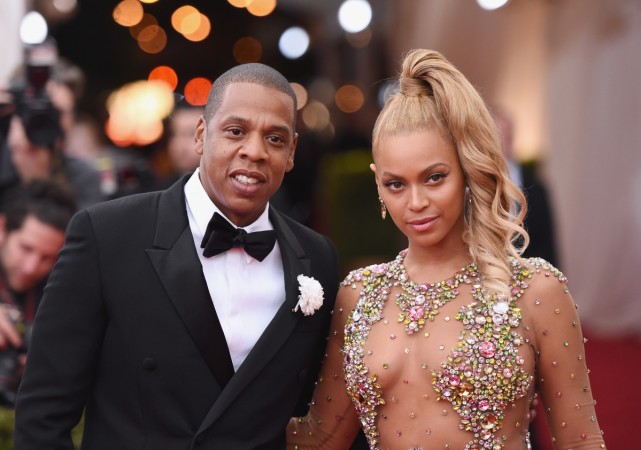 Beyonce and Jay Z have been in the middle of a messy cheating scandal for a while now, and while the world is still debating whether they are ready to forgive Jay Z for cheating on Queen Bey or not, the two decided to take some time out of their schedule to troll their followers on social media.
The power couple were out and in New York City, celebrating the Grammy-winning rapper's 48th birthday, all clad in their classiest urban chic ensembles but that wasn't the highlight of the evening.
Also read: SHOCKING! Jay Z admits he cheated on Beyonce and Twitter isn't ready to forgive him
As the two headed downtown to the movies where, according to sources, they saw Woody Allen's Wonder Wheel, what adds the wow element is that reportedly, the two rented out the entire movie theatre for themselves and a close friend.
Still, there was more. Since the 4:44 rapper is currently on tour, the couple didn't want to do something elaborate, but they sure did pull out a classic throwback from 2014, trolling their fans and followers with the infamous Solange Knowles brawl moment from the 2014 Met Gala.
During an impeccably timed elevator ride, Bey, 36, and Jay managed to poke fun at their own selves, commemorating the elevator fight between Solange and Jay Z right when the door opened and they were greeted by photographers.
As per a video from TMZ, Jay-Z asked their bodyguard to get out of the elevator so the two could pose for the cameras. "Hurry up. C'mon up—get it," Jay ushered the photographers to get the perfect shot before the couple could exit and head for their car.
While neither Beyonce and JayZ nor Solange ever cleared the air about what really happened between the trio in the elevator three years ago, which the leaked video that went viral around the same time showed, a rep for the family revealed that they had "worked through" their issues.
"Jay and Solange each assume their share of responsibility for what has occurred" and "acknowledge their role in this private matter that has played out in the public," the statement they had issued, read. The three had also publicly vowed to move forward as a "united family."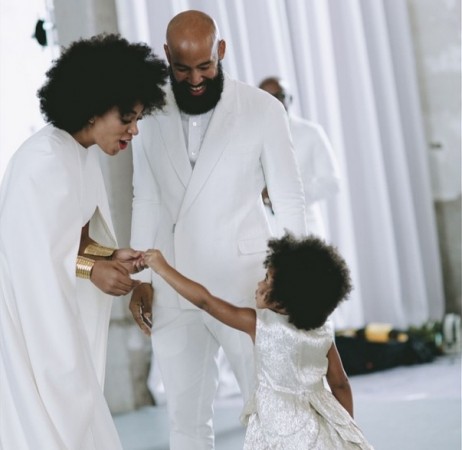 Looks like what goes around, indeed does come around, and Jay Z's "baddest girl in the world" from his own lyrics, was back to cheesing right next to him – that too on an elevator, yet again.