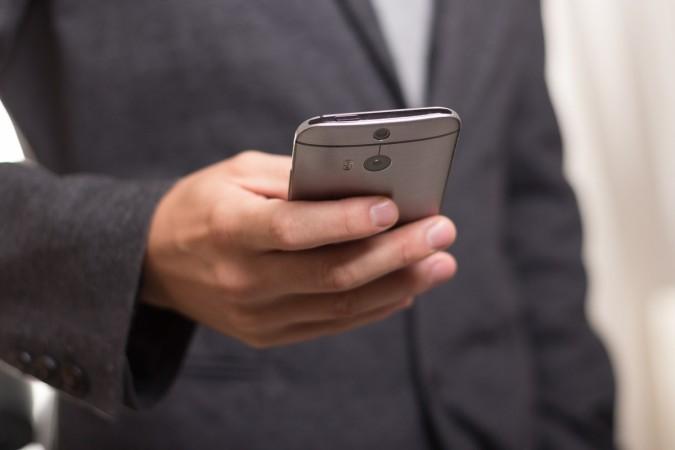 Vodafone and Idea Cellular will start functioning as a single entity after getting the approval of National Company Law Tribunal (NCLT) on Thursday, reports The Financial Express.
NCLT's nod came after the two companies cleared the dues with the department of telecommunications in July.
The new company will become the country's largest telecom operator with revenues of more than Rs 80,000 crore and more than 40 crore customers, subscriber market share of 35 per cent and revenue market share of 41 per cent.
The overall picture, however, is far from rosy, as the combined debt of Rs 1.07 lakh crore will cap their capital expenditure at around Rs 14,000 crore for the next two years. In comparison, Bharti Airtel has a capital expenditure of Rs 24,000 crore annually.
This would hit investments in the crucial 4G network where it lags behind Airtel and Reliance Jio and as a result, may lose customers. Idea's 3G/4G subscriber base is stagnant at 11 lakh net increase on-quarter, compared to Jio's 90 lakh and Bharti's 30 lakh monthly run-rate.
Brokerage firm Credit Suisse says the merged entity's earnings before interest, taxes, depreciation and amortisation (EBITDA) will not cross Rs 16,000 crore for the next three years.
"With a high net debt of Rs 93,000 crore coupled with interest payouts eating into more than half of the EBITDA generated, we don't see much room for capital expenditure. Competitors with lower revenues are investing more and this could hurt the market share of the merged company," says Credit Suisse.
Bank of America Merrill Lynch also says that both Jio and Airtel are ahead in data investment and this would mean a loss of market share and customers for the newly merged company.
However, there are some positives too which will emerge from the merge including the removal of overlapping sites, which would save around Rs 2,000 crore per year.
The first priority of the company would be cost cutting and not scaling up of investments and but this would be near suicidal in a market where the Jio and Airtel are increasing investments.
The team that would drive the new company
Kumar Manglam Birla, chairman of the Aditya Birla Group, will be the non-executive chairman of the new company. Balesh Sharma, who was the chief operating officer of Vodafone India will be the new CEO and he will look after the company's strategy and its execution as well as overlook integration.
Vodafone India's current CEO Sunil Sood will join Vodafone Group AMAP leadership team and help governance through board memberships.
Idea Cellular's current CEO Himanshu Kapania will be nominated as a non-executive board member of the new company.