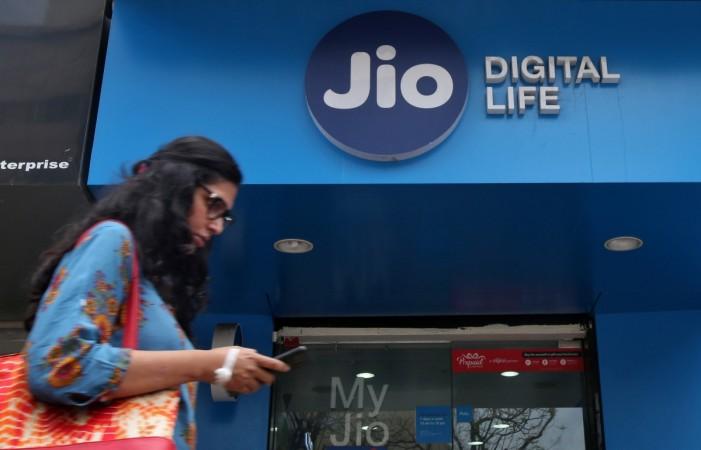 Riding on robust subscription addition, Reliance Jio Infocomm has now become India's second-largest telco by Revenue Market Share (RMS).
Reliance Jio, a relatively new entrant in the market, has dislodged Vodafone India and is now targeting Bharti Airtel to become the topmost telco in India. Aggressive pricing and strong subscribers addition in the rural areas has helped Jio take over a handful size of the market in a very short time.
Financial data released by the Telecom Regulatory Authority of India (TRAI) showed that Mukesh Ambani-controlled Jio's RMS widened 253 basis points (bps) on-quarter to 22.4 per cent at the end of June.
On the other side, the data showed that Vodafone India's RMS tanked 175 bps sequentially to 19.3 percent. Meanwhile, Idea Cellular's RMS fell 106 bps to 15.4 percent and Bharti Airtel's RMS also fell 12 bps on-quarter to 31.7 percent. In contrast, during the same period, Reliance Jio's RMS increased twice from 11.6 percent to 22.4 percent.
Naveen Kulkarni, an analyst at PhillipCapital, toldThe Economic Times, "Jio would surpass Vodafone India (independently) on RMS in the June quarter was expected, given its strong and sustained growth on this metric, but it now appears to be gradually getting within striking distance of Airtel.''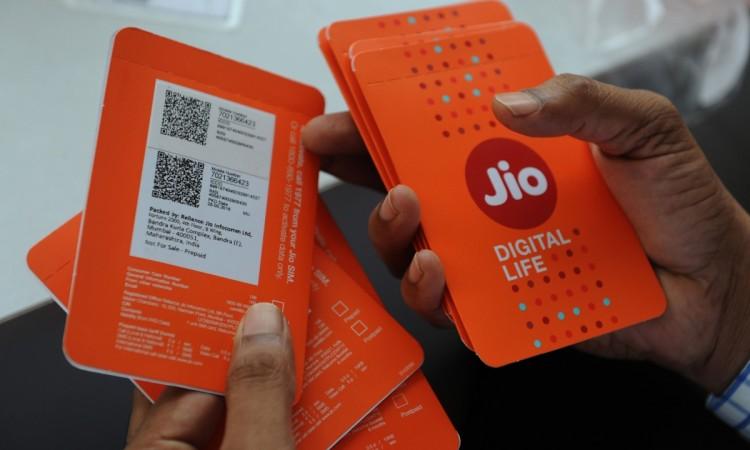 Jio has left Idea behind on RMS in the last quarter of the financial year 2018. The company's strong growth has come at the time when Vodafone India and Idea have almost closed their merger. The combined entity will become India's largest telecom company with a revenue market share of 35 percent.
It is to be noted that during May-June period, Jio introduced post-paid tariffs plans, whose costs were less than half of existing offers from its competitors along with the cheaper international calling rates. These strategies have completely disrupted the entire telecom sector in India that is witnessing consolidations since last year. The competitors are feeling the heat from RJio's aggressive stance.
After disrupting the telecom sector, Reliance now has eyes set on Broadband sector.