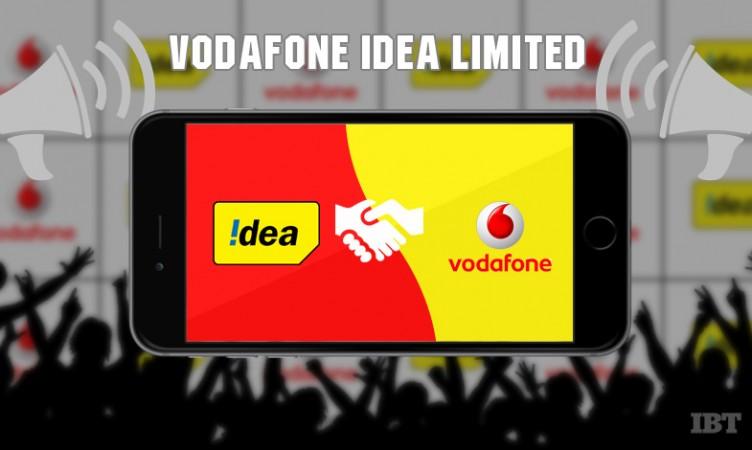 Idea Cellular and Vodafone India are all set to join forces and emerge as the dominant telecom providers in the Indian market. In the general meeting held on Tuesday, June 26, shareholders of Idea Cellular approved the new name for the tie-up, Vodafone Idea Limited.
The new name will be effective post completion of merger which will be approved by Department of Telecommunications (DoT), followed by an official filing with the registrar of companies (RoC).
The proceeding for the merger is in final stage while closure of the deal is likely to miss expected timeline of June 30.
In the new company, Vodafone is expected to own 45.1 percent, Aditya Birla Group, 26 percent, and Idea shareholders, 28.9 percent. Vodafone Idea Ltd will have around 430 million mobile subscribers from day 1.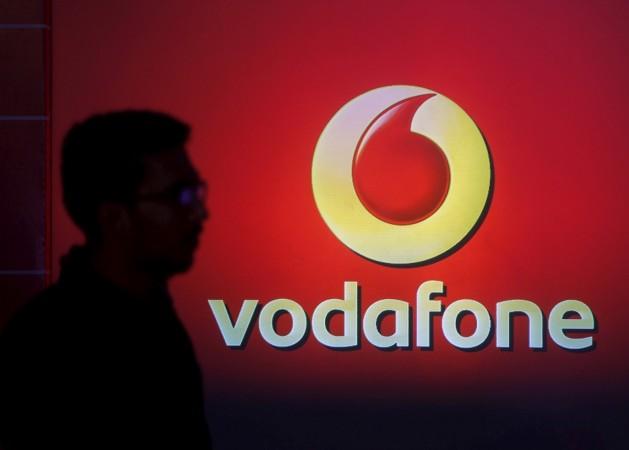 Reports suggest that DoT may raise a fresh demand of around Rs 4,700 crore from Vodafone India before clearing the deal. In 2015, Vodafone had merged the four subsidiaries - Vodafone East, Vodafone South, Vodafone Cellular and Vodafone Digilink - with Vodafone Mobile Services, which is now called Vodafone India.
There are dues of around Rs 4,700 crore related to one-time spectrum charges on the company. DoT is expected to ask Vodafone to either clear dues or furnish bank guarantee before the merger with Idea, PTI recently reported.
Apart from the new name, the general meeting on Tuesday also approved raising of Rs 15,000 crore funds through the issuance of non-convertible securities on a private placement basis. Idea has already raised Rs 6,750 crore while Vodafone is infusing Rs 7,390 crore, reports Economic Times.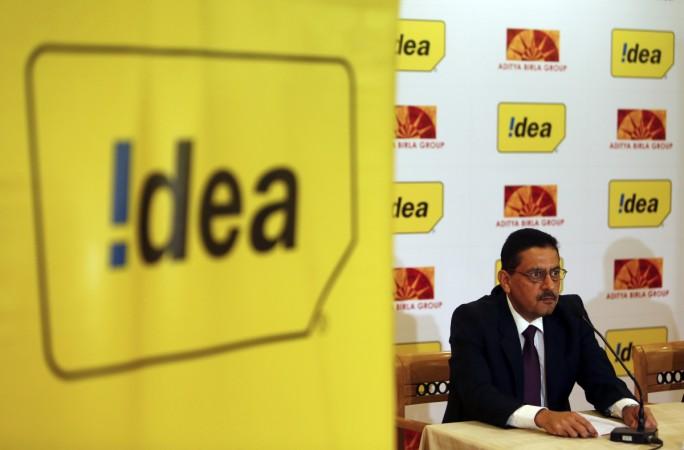 Vodafone and Idea are currently the second and third-largest players, respectively, in the Indian telecom industry.
The new Vodafone Idea Ltd will become numero uno in terms of customer base beating the current big players, Bharti Airtel and Reliance Jio.