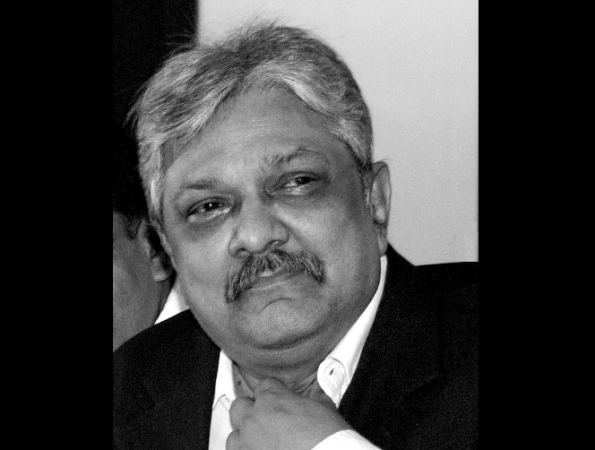 The central government has approved the Supreme Court collegium's recommendation of elevating Uttarakhand High Court Chief Justice KM Joseph to the apex court after his name was earlier rejected in January.
Justice Joseph will join the Supreme Court along with the Chief Justice of the Madras High Court, Indira Banerjee, and the Chief Justice of Orissa High Court, Vineet Saran. Their appointments have also been cleared by the Union Law Ministry.
The presidential appointments, which are required for elevation to the Supreme Court, are likely to be granted soon.
Justice Joseph's name was recommended earlier in January but was not cleared by the Centre in April when the ministry approved Indu Malhotra's elevation. Both Joseph and Malhotra's names were recommended by the five-member Supreme Court collegium comprising Chief Justice Dipak Misra and Justices J Chelameswar, Ranjan Gogoi, Madan B Lokur and Kurian Joseph.
Insiders at the time felt that his appointment was not cleared because the Centre was not happy with his judgement in April 2016 ending the President's rule in Uttarakhand. However, Union Law Minister Ravi Shankar Prasad denied any such claims saying that the ruling had no effect whatsoever on his appointment not being cleared.
On April 30, Prasad wrote to CJI Dipak Mishra asking the collegium to reconsider its decision to elevate Justice Joseph, arguing that his parent high court (Kerala High Court) had adequate representation in the Supreme Court.
"The proposed appointment of KM Joseph as a judge of the Supreme Court at this stage does not appear to be appropriate," he argued in his letter and added, "It would also not be fair and justified to other more senior, suitable and deserving chief justices and senior judges of various high courts."
But the collegium refused to back down and recommended Justice Joseph's name for a second time, forcing the government to approve of his elevation as per law.