The Supreme Court Collegium, which met to reconsider the name of Justice KM Joseph for his elevation to the top court, once again deferred the decision on Wednesday (May 16).
The five-member Collegium, including CJI Dipak Misra and Justices J Chelameswar, Ranjan Gogoi, Madan Lokur and Kurian Joseph failed to reiterate the name of the Chief Justice of Uttarakhand High Court for the third time, despite having decided to do so in a pre-arranged meet on May 11.
The stalling of Justice Joseph's elevation to the position of an SC comes at a time, when the apex court is functioning with six less judges. The top court should have a strength of 31 judges. In fact, the current strength of 25 judges will soon go down as Justice Chelameswar is expected to retire by June 22 and four others will be retiring by the end of 2018.
During the May 11 meet, the SC had concluded that besides Justice Joseph's name, it would also send other names too for elevation in order to avoid confrontation with the center.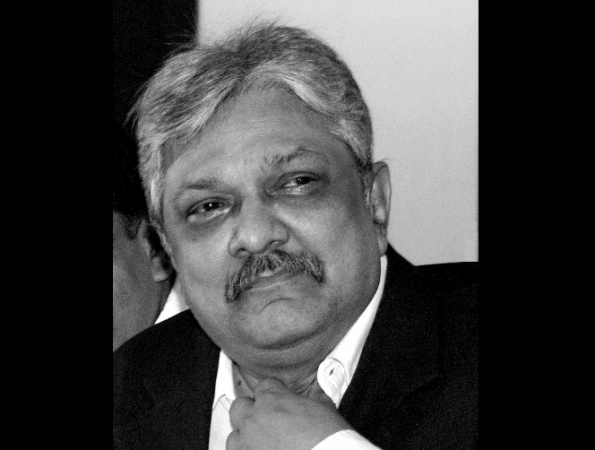 "The Chief Justice and other members of the Collegium have, on principle, unanimously agreed that the recommendation for appointment of Mr Justice K M Joseph, Chief Justice, Uttarakhand High Court (Parent High Court: Kerala) as a Judge of the Supreme Court should be reiterated. However, the said reiteration should also be accompanied by the recommendation of the names of Chief Justices of High Courts for elevation as Judges of the Supreme Court, for which detailed discussion is required," the Collegium had declared in its resolution on May 11, while adding that "the meeting stands deferred for being held at 4.15 pm on Wednesday, May 16, 2018".
In late April, the collegium's recommendation to elevate the Uttarakhand HC Chief Justice was returned by the center for reconsideration.
The recommendation was returned as the government felt that Kerala— Justice Joseph's native already had adequate representation in the higher judiciary.