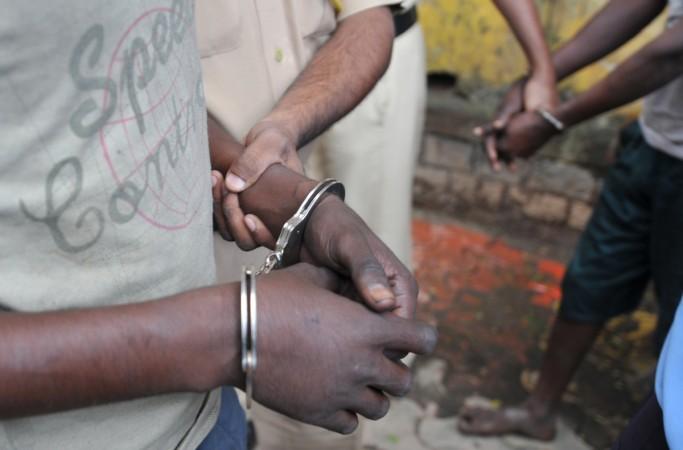 In a very rare sentencing, a special CBI court in Thiruvananthapuram on Wednesday awarded death sentence to two policemen for torturing a 26-year-old to death in a police station 13 years ago.
Civil police officers K Jithakumar and SV Sreekumar were awarded the harshest penalty by CBI judge K Nazar in what he said was the "rarest of the rare" criminal case. He has also ordered the two to pay Rs. 2 lakh each to the mother of the victim, who fought the case all by herself.
The duo is accused of killing a scrap dealer Udayakumar in September 2005 when he was taken into custody at the Fort Police Station in connection with another case of theft. The two cops found Rs. 4,000 in Udaykumar's possession, and accused him of stealing before subjecting him to custodial torture.
Udaykumar was let off the next day, and when he returned to ask for his money, the two implicated him in another case and tortured him again until he died the next day.
Then assistant commissioner of police TK Haridas, circle inspector EK Sabu and sub-inspector Ajith Kumar were all held for destroying evidence and attempting to cover up the crime. A sixth officer was also accused but died during the course of the trial.
During the investigation, forensic expert Thomas Alex, who was a key witness, noted that he found bloodstains of the bench where Udaykumar was tortured. He also found a blood-stained metal pipe and collected samples from both for serological examination.
Another witness, K. Sreekumari, a forensic expert at the Government Medical College Hospital, testified that his post-mortem on Udaymukar's body revealed 40 injuries, including a wound on his thigh that was congruent with wounds that could be inflicted using the iron pipe.
The case faced multiple delays as the witnesses turned hostile, forcing the CBI to take over the case in 2008 after Udaykumar's mother- Prabhavati Amma- told the Kerala High Court that the police was dragging its feet on the investigation.