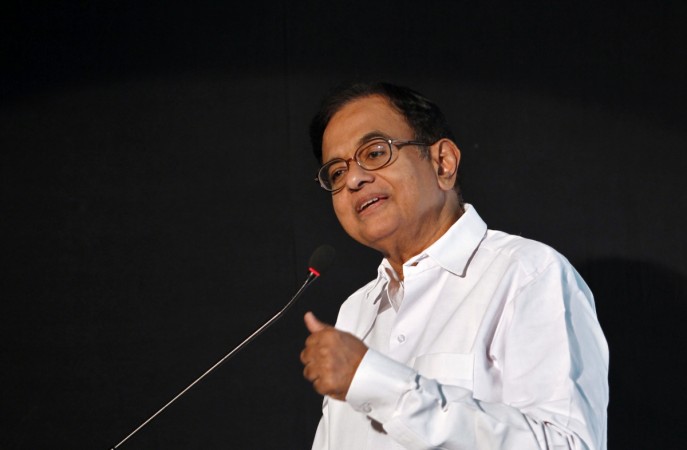 The Central Bureau of Investigation (CBI) on Thursday filed a chargesheet against 18 people in the Aircel-Maxis deal case including former Finance Minister P Chidambaram and his son Karti.
The agency filed the chargesheet before Special Judge OP Saini who listed the matter for hearing on July 31.
The CBI and the Enforcement Directorate are investigating Karti Chidambaram's alleged role in getting Foreign Investment Promotion Board (FIPB) clearance for the Aircel-Maxis deal in 2006 when his father was the Union Finance Minister.
"We have filed a charge sheet in Aircel-Maxis case naming 18 persons, including P. Chidambaram and his son Karti Chidambaram," a CBI official said.
The chargesheet also named two companies -- Advantage Strategic Consulting Pvt Ltd (ASCPL) and Chess Management Services Pvt Ltd (CMSPL) -- under various provisions.
On August 29, 2014, the CBI had filed a chargesheet in the case alleging that between July 2004 and September 2008, Dayanidhi Maran, as a minister in the UPA-I government, used his influence to help Malaysian businessman TA Ananda Krishnan buy Aircel by coercing its owner Sivasankaran to part with his stake.
Sivasankaran alleged that Maran favoured the Krishnan-owned Maxis Group in the takeover of his company. In return, he alleged, Maxis made investments through Astro Network in Sun Direct TV Pvt Ltd (SDTPL), stated to be owned by the Maran family.
However, a special court had dropped charges against Maran, his brother Kalanithi and others in the alleged kickback of Rs 742 crore in the Aircel-Maxis deal, saying that the "perception or suspicion" was not backed by concrete evidence.