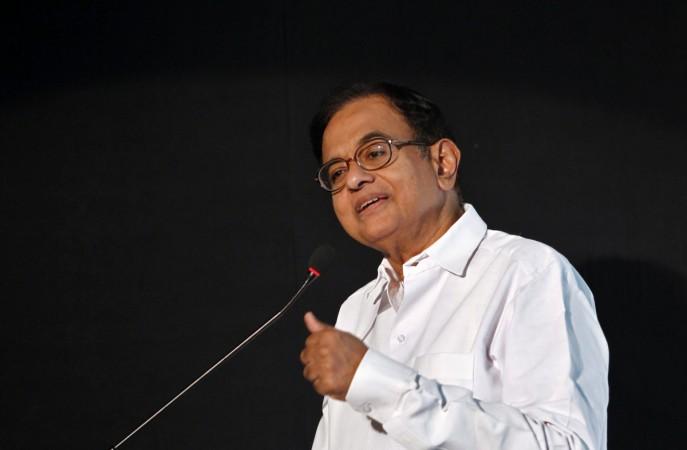 Former Union minister and Congress stalwart P. Chidambaram obtained protection from arrest in the Aircel Maxis money-laundering case on Wednesday. Delhi's Patiala house court ordered the Enforcement Directorate not to take coercive action against the former finance minister until the next hearing on June 5.
The Tamil Nadu Congress leader is an accused in a case involving alleged malpractice in the foreign investment clearance granted to Aircel-Maxis in 2006 when he was the Central finance minister.
Former Union minister Kapil Sibal represented Chidambaram in court. Chidambaram will have to appear in person for the hearing on June 5. Chidambaram's son Karti had earlier obtained an interim order that blocked his arrest until July 10 in the Aircel-Maxis case.
The CBI had said Chidambaram cut corners to approve an $800 million investment by Mauritius-based Global Communication Services Holdings, a subsidiary of Maxis, in Aircel. The chargesheet says Chidambaram's son and businessman Karti Chidambaram received Rs. 26 lakh from Aircel Televentures through a proxy company.
Karti was arrested by the CBI in February in connection with the case after a series of raids and investigation spanning several years. The ED had attached Rs 1.16-crore assets from Karti in September last year in connection with the money laundering case.
Earlier this month, the Income-Tax department filed chargesheets against Chidambaram's wife Nalini, son Karti and daughter-in-law Srinidhi for not having disclosed foreign assets.