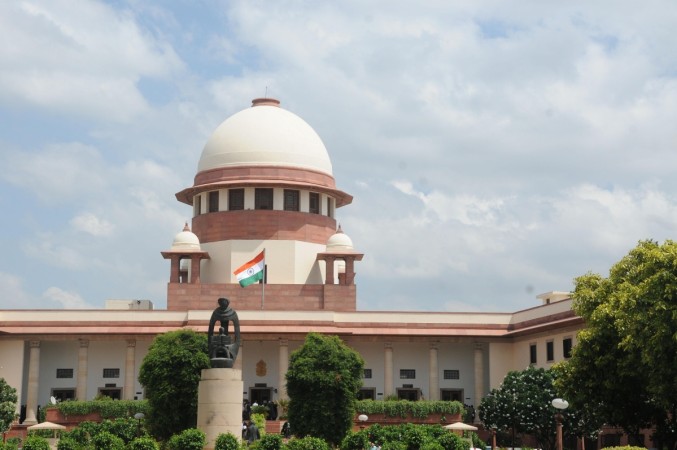 The Supreme Court on Friday threatened to take away Aircel's 2G spectrum, and also cancel the telecom service provider's 2G licence, over the continued absence in court of Maxis promoter Anantha Krishnan and director Ralph Marshal. Anantha Krishnan, it may be remembered, is a majority-shareholder in Aircel, in what is now known as the Aircel-Maxis deal.
A bench of the apex court, headed by Chief Justice of India JS Khehar, also stopped the transfer of 2G spectrum that had originally been granted to Aircel, to another entity. The bench also set the date for the next hearing of the case on February 3.
According to an Economic Times report: "The DoT [Department of Telecom] has been asked to look for an alternative service provider for Aircel's 65 million subscribers. The company and its owner may however escape the order if they put in an appearance through lawyers. For the time being Aircel rights cannot be sold or transferred to any third parties."
An IANS report added: "The court said the Ministry of Information Technology would devise ways and means by which the 2G licence originally granted to Aircel could be provisionally transferred to any other service provider, so that subscribers might not suffer any adverse consequences."
It added: "The court made it clear that Krishnan and Marshal would not be permitted to raise any issue of financial loss that they might suffer on account of the proposed cancellation of the 2G licence and spectrum granted to Aircel in November 2006."
The case pertains to one of the biggest scams in India's history, and involves brothers Dayanidhi and Kalanithi Maran, who have unsuccessfully tried to challenge a Delhi special court's jurisdiction in trying their case. The siblings and others are accused of money-laundering in connection with the aforementioned Aircel-Maxis deal.