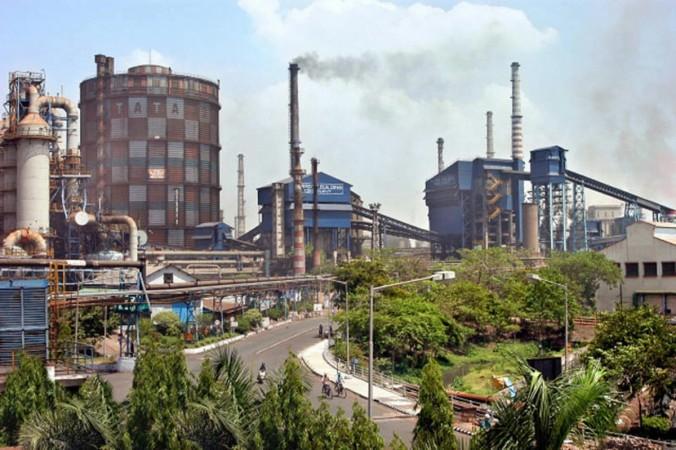 The industrial city of Jamshedpur is synonymous with the Tata group and is known for being built by the company. But it may no longer be run by the Tatas after a Supreme Court order to the Jharkhand government.
A three-body panel led by Chief Justice Dipak Mishra has asked the Jharkhand government to look into the matter of governance of Jamshedpur after a PIL filed by Jawaharlal Sharma, who was represented by activist lawyer Prashant Bhushan.
As per the PIL, the Tatas have been discriminating against outsiders in the city, and as a result, the city lacks basic amenities such as primary education, health, sanitation, water supply, solid waste management, and other public necessities like roads and parks.
Bhushan went on to argue that an industrial township is always made for a small place and Jamshedpur, being the largest and most populated city in Jharkhand, would not qualify as one. He claims that the state government is "colluding" with the industrial house to prevent the establishment of a municipality, adversely affecting the lives of the people at the local level.
After hearing the case, the bench asked the Jharkhand government to look into the matter in accordance with the Constitution.
Under Article 243Q, every city must have a municipality established unless it has been declared as an industrial township by the state government. Till date, Jamshedpur has neither been declared as an industrial township nor does it have a municipal body. The administration of the city falls under a notified area committee, whose members are nominated by the state government.
In response, the Counsel for Tata Steel, Abhishek Manu Singhvi, argued that Jamshedpur was one of the most well-maintained cities in India and sought the status of an industrial township for it.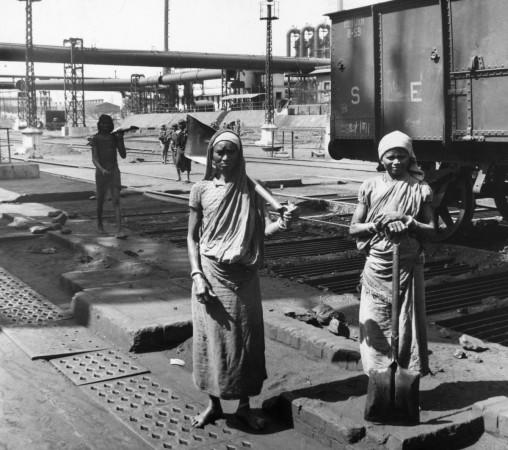 The city of Jamshedpur was founded in 1924 after 15,725 acres of land was acquired by Tata Steel to set up a steel plant. An agreement in 1984 with the state government put the onus of maintaining the city on the company, which ensured that all civic services would be provided to the residents of the city by the Tatas.
Over the years, the company has developed the tiny industrial town into one of the most populous towns in Jharkhand, with a majority of its residents working at Tata Steel, or the other Tata factories located in and around Jamshedpur. The town is also open for outsiders, with the Tatas giving away land to private developers over the years.