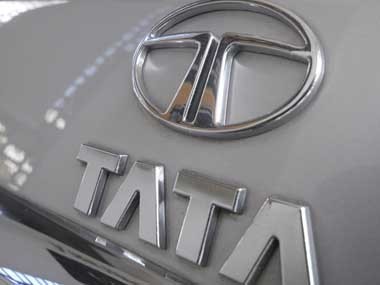 Tata Motors, one of India's leading automobile company, has halted its production for three days at its Jamshedpur commercial vehicle (CV) manufacturing plant owing to slow demand.
"We do not want inventory pile-up at the dealers' end and wanted to adjust our production as per demand," a company spokesman told Press Trust of India.
Earlier this month, the company had observed a shutdown of the same plant for three days from Nov 12 to 14. Apart from the plant shutdown, Tata Motors faced three major production halt this year alone. According to the company spokesman, the closure is a well-thought out and planned move.
The Jamshedpur plant mainly produces heavy vehicles, engines and cabs. According to Chandrabhan Singh, general secretary of Telco Workers Union, the closure announcement from Tata came as a deterrent measure to control the production and cost of its vehicles. Tata Motors has produced 5,000 units of vehicles in October against the typical 10,000 units per month.
The closure will help the company to align the production of vehicles with the market demand. India's medium and heavy vehicle segment has fallen flat in the past few months. Like Tata Motors, other major players in this segment have also seen a decline in sales. In October Tata Motors' medium and heavy commercial vehicle sales witnessed a 23 per cent decline compared to the same month last year.
"The market is now dynamic, and the plant closure is because we are proactively aggressive in aligning production with the demand in the market," the spokesperson said.