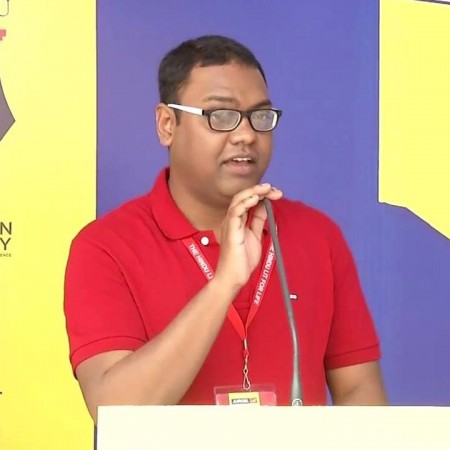 The Jharkhand government has banned a collection of short stories, 'The Adivasi Will Not Dance', by Hansda Sowvendra Shekhar, a tribal author after he was accused of maligning the Adivasi culture and portraying Santhal women in a bad light.
Read: Chhattisgarh police outrage: At least 34 women, including 16 tribals, sexually assaulted in 2015
Shekhar, a Santhal, works as a doctor in Pakur, near Ranchi. He has been suspended from the service.
Shekhar had won the Sahitya Akademi Yuva Puraskar in 2015 for his novel, 'The Mysterious Ailment of Rupi Baskey'.
One of the stories in his collection, 'November Is the Month of Migrations'-- which narrates the tale of a Santhal woman who trades her body for Rs 50 and a couple of bread pakoras-- has drawn flak.
The opposition party Jharkhand Mukti Morcha (JMM) and the ruling party BJP, have also criticised Shekhar's work. While the JMM, called for a ban on the book in the Assembly on Friday, BJP chief minister Raghubar Das had ordered all the copies of 'November Is the Month of Migrations' to be seized by Friday evening, reported the Times of India.
Campaigns criticising Shekhar's book have sprouted across Jharkhand and have gained momentum in the past few days.
A few activists have also demanded to revoke his award. A group of Adivasi writers and academicians have also condemned Shekhar's work.
"All of them, without exception, said the story was painful, disturbing and sad, which made them reflect on the difficult, complex lives our Adivasi women live. This story could be about exploitation, choices borne of desperate conditions or free will, but all it did was evoke tears, a lump in the throat and profound grief. Not one of the readers said the story sexually aroused them," said the Adivasi group in a letter.
Interestingly, the book, a collection of 10 short stories had earned a lot of praise when it was published in 2015 for its hard-hitting look at tribal life.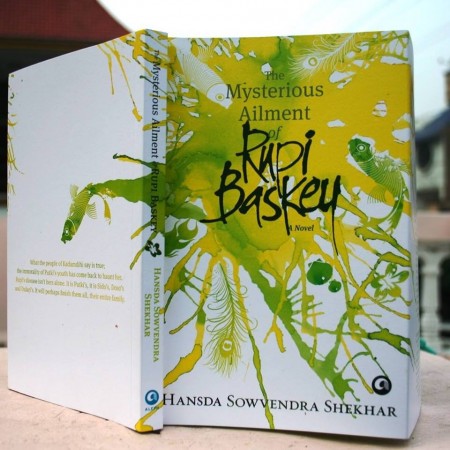 Won't make any changes, says Shekhar
Meanwhile, the author remains unfazed by the ban.
"I am not under any pressure. I am absolutely okay," Shekhar told The Telegraph. He also said he will stand by his book and there was no way he would alter its contents two years after its publication.
"I won't make any changes. If I do so, then where is my freedom of expression," said Shekhar.
"If I change anything, then there will be a problem for me. I would feel my liberties as a writer are hurt and lost. Let me put it this way, if there is a problem with my book, don't read it. Simple," he has added.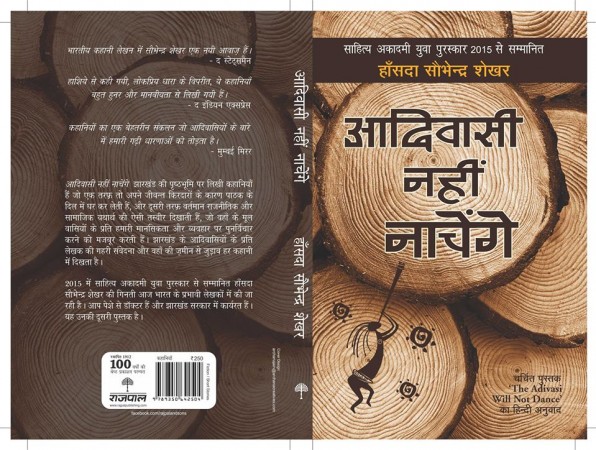 The book was translated to Hindi, Marathi and Tamil.