Apple iPhones are great, and one of the greater things about being a part of Apple's ecosystem is the regular software rollouts. The Cupertino giant launched its latest iPhone flagships, iPhone XS, XS Max and iPhone XR, alongside the latest iOS 12, which comes to older-gen iPhones as well, bringing major changes to iDevices. But Apple is already working on the next update, iOS 12.1, to bring newer features that users will love.
While users are still enjoying the new features that came with iOS 12, reports about iOS 12.1 beta have been exciting. As it now appears, the stable version of the latest software update is ready to be rolled out to iPhone users, bring two most-awaited features Apple has already showcased.
Apple Insider reported that the revised "iPhone User Guide for iOS 12.1" talks about two major changes that iPhone users will receive upon rollout. The user guide available through Apple Books, a digital manual for new iPhone users, lists Group FaceTime as a new iOS 12.1 feature.
This is exciting news as Apple had introduced group video calling feature at WWDC in June. With this, users will be able to conduct FaceTime video calls with up to 32 participants. But that's not the only feature users should be excited about.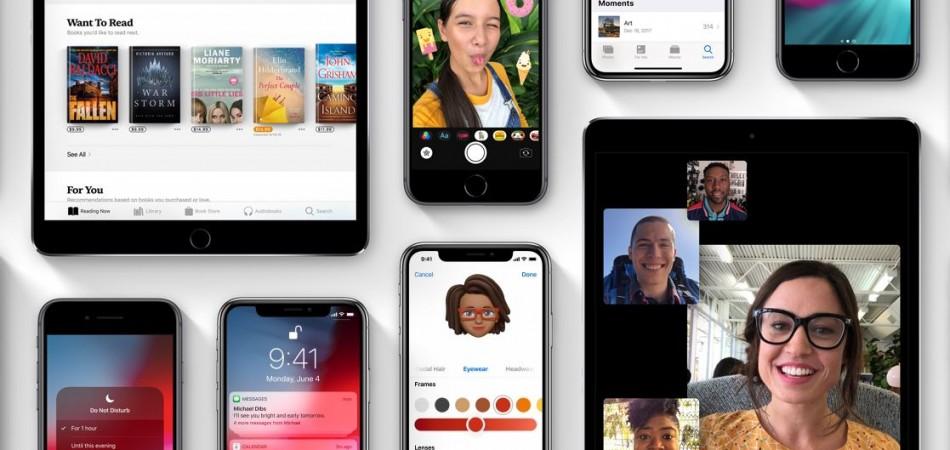 If you own one of the latest iPhones – iPhone XS, iPhone XS Max or iPhone XR – iOS 12.1 should be seen as a boon. For the first time ever, Apple has introduced dual-SIM support in iPhones, allowing users to have two cellular networks on a single device. Dual SIM support has been a standard feature on Android smartphones for years, but Apple has shown resistance towards it. But that changes with iOS 12.1 update.
According to the report, the user guide in the eBook confirms that iOS 12.1 will have Dual SIM Dual Standby support. But the feature is not like it is on Android phones. Apple will allow its latest iPhone users to have a standard physical SIM and an embedded eSIM for using dual cellular networks simultaneously.
While there's no exact release date for the iOS 12.1, another report by BGR suggests the new software launch could take place at Apple's event that is taking place on October 30. The company had initially said that the dual SIM functionality would be launched in fall, and the Apple Special Event is a great platform.
Adding more to that, "carriers in the US and Europe" have reportedly been instructed to start "deploying" the eSIM contracts from October 30. With all hints pointing towards the imminent launch of iOS 12.1 with two major features, users can wait a bit longer to find out.