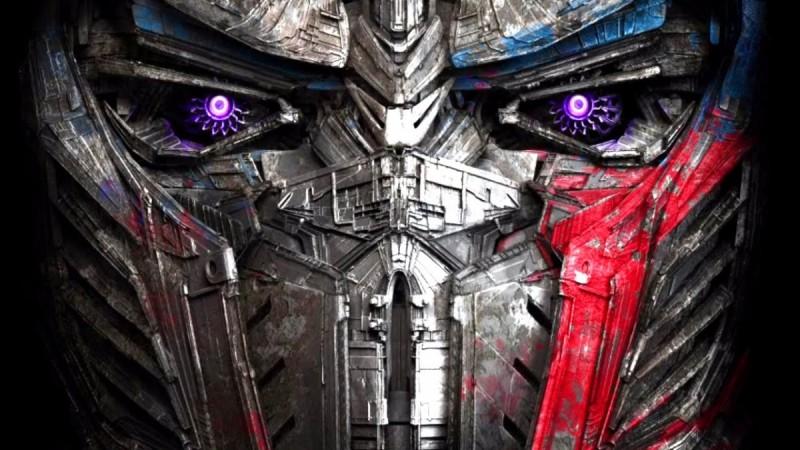 The MTV Awards are happening this weekend. While the Sunday (May 7) night Award show will stand important for celebrities and fans, the MTV Awards will stand important for Transformers fans.
Also Read: 5 star-studded movies you HAVE to watch on Netflix this May
The new Transformers 5 trailer is expected to air during the prestigious awards night. Tweeting about the announcement, the official Transformers Twitter handle confirmed the news that the Transformers: The Last Knight trailer will hit the screens on Sunday.
But what is rather interesting about the announcement is that the picture shared by the Transformers team quotes the famous line from the first trailer: "For one world to live, the other must die."
The quote is placed on a picture showing Optimus Prime holding a sword in his hand towering over a fallen Bumblebee. The yellow machine is seen on his knees, with a hammer in his hand. The new image depicts Prime wants to make Bumblebee his slave.
The new poster shared by Paramount has made one thing clear: Optimus has taken a dark turn and he's not letting anything stand come his way. Not even Bumblebee.
So what will happen? Will Bumblebee give in or will he stand strong against the raging Prime? We'll get all our answers when Transformers: The Last Knight releases on June 23.
Here's where you can watch Transformers 5's new trailer:
The Michael Bay directorial stars Mark Wahlberg as Cade Yeager, Isabela Moner as Izabella, Josh Duhamel as Lieutenant Colonel William Lennox, John Turturro as Seymour Simmons, and Tyrese Gibson as Robert Epps. Peter Cullen voices Optimus Prime while John Goodman voices Hound.
If you haven't watched the first trailer, here's where you can watch it: