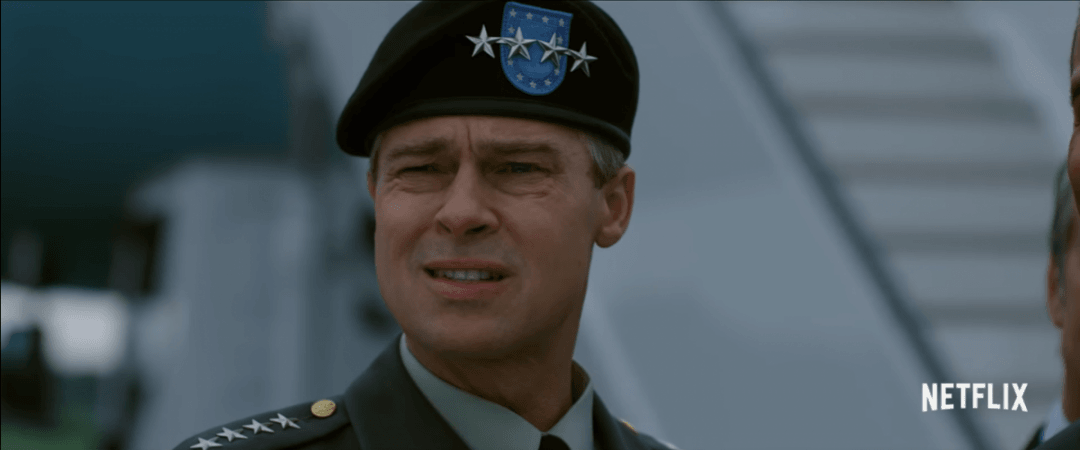 Netflix has announced their schedule for the month and people cannot contain their excitement. The online streaming platform has some of the best TV shows hitting the online portal this May. From House of Cards to Riverdale and Sense8, Netflix has something for everyone.
Also Read: New Marvel's The Defenders trailer: Is the super team of Marvel street superheroes capable of saving the New York City?
Aside the most awaited TV shows, the platform is also lining up a schedule of hilarious movies for the summer. The online streaming platform is featuring a slew of new movies that aims at tickling the funny bone.
The website is also offering some of the most awe-worthy movies that will definitely grab the attention of viewers from the platform. So what should I watch on Netflix this summer you ask? Well, we have listed down five movies that you need to Netflix and chill apart from your usual TV shows.
Here's the list with the trailers:
War Machine:
Based on the book The Operators by Michael Hastings, War Machine will tell the story of a general played by Brad Pitt who heads to Afghanistan in the 2000s with the US Army. It releases on May 25.
Happy Feet:
The first part of the adorable penguin movie is debuting on the streaming platform this month. The 2006 movie featuring Robin Williams, Hugh Jackman and Brittany Murphy tells the tale of tap dancer Mumble.
Forrest Gump:
Tom Hank's classic movie made history as it became the Oscar winning movie of the year it released. A simple movie about a naïve man who stumbles his way through numerous key events of American 20th century history is worth your watch.
Doctor Strange:
Benedict Cumberbatch's Marvel debut was a box office success and became one of the most downloaded movies of 2016. Making viewing experience easier for those who haven't watched the Sherlock actor play a mighty sorcerer, Netflix is releasing Doctor Strange on May 30.
Command and Control:
Boom goes the movie as the Command and Control tells the story of how human error causes an intensive explosion at a nuclear site during the last few days of Cold War. Released in 2016, the film received rave reviews with Rotten Tomatoes rating it at 94 percent. The film will be available from May 15.