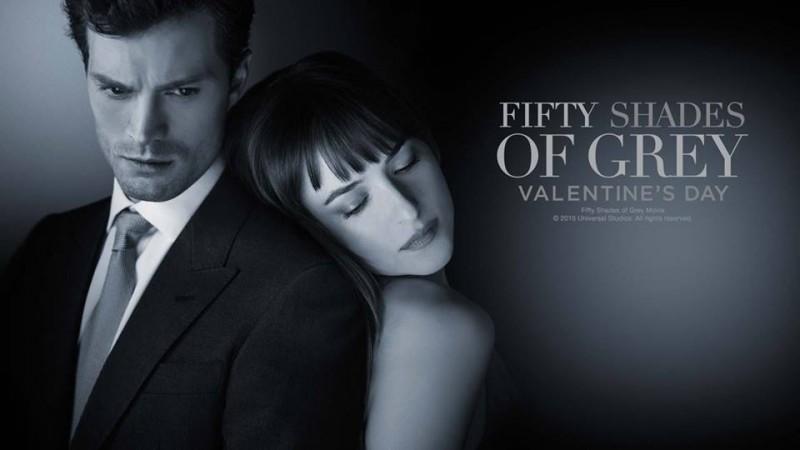 A new trailer for Fifty Shades Freed, the last and final instalment in the Fifty Shades of Grey franchise, has been released and promises a lot of steamy scenes between Ana and her husband Christian Grey, the characters essayed by Dakota Johnson and Jamie Dornan.
Also read: Keeping up with the Targaryens? Fans come up with hilarious Game of Thrones spin-off titles
The new teaser shows the couple honeymooning in Europe and Ana experiencing the joys of being married to her BDSM-loving husband. There is also a cute scene of the newly-weds making out in front of the Eiffel Tower.
The sexual chemistry between the lead characters have for a long time sparked rumours that Dornan and Johnson are secretly involved off-screen as well. It was also reported that Dornam's marriage has suffered due to the steamy scenes with Johnson.
Quashing these 'disgusting' rumours, the actor told The Telegraph: "The more public interest there is in you, the more horrible people become. People start to say disgusting things about your family, about your children."
In a different interview, he revealed that filming erotic scenes for the second instalment wasn't as uncomfortable.
"I was only cast five weeks before we started filming the first movie, and that's when I met Dakota [Johnson] for the first time" Doran explained to ET earlier this year. "[Now] it's been three years, [and] Dakota and I are very close."
"We've got a great sort of love and respect for each other," he continued. "We're great friends and I think that makes it easier, you know? So it's definitely more comfortable."
Johnson echoed similar sentiments, saying, "It never gets [easy], but because we've become so close it was a lot easier to make [the scenes} special."
Fifty Shades Freed is set to hit theatres in February 2018. Watch the trailer below:
The Fifty Shades Freed trailer is EVERYTHING & more! #fiftyshades #fsd #fsf #fiftyshadesfreed #fiftyshadesofgrey #fsog pic.twitter.com/OgvZfA74PQ

— Fifty Shades (@BestFiftyShades) April 25, 2017