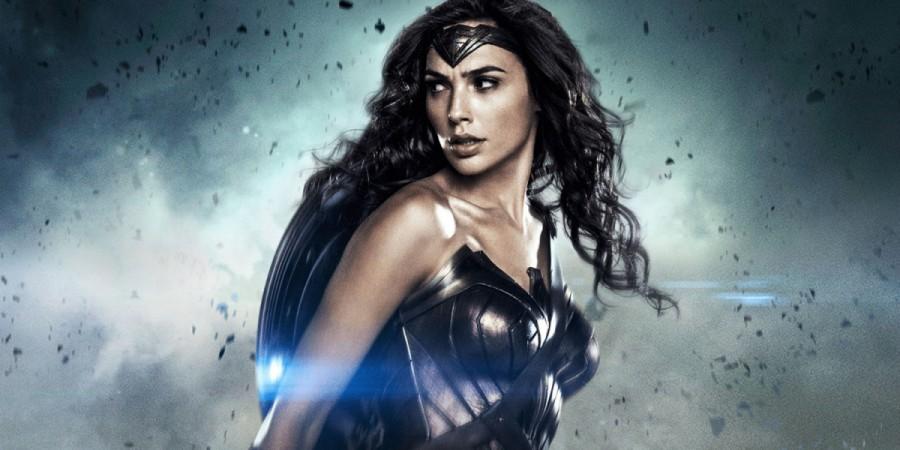 The box office success in China– the second biggest market for Hollywood movies– following the release of Fast and Furious 8 aka Fate of the Furious has persuaded the makers to rethink the international release dates of upcoming movies. The FF8 had one of the biggest openings, and broke a number of records in the process, as the movie's release in China coincided with the US release.
Also Read: Fast and Furious 8 worldwide box office collections
FF8 owes its opening weekend success to the Chinese market where the movie raked in about 190 million dollar. Taking the cue, many Hollywood movies, scheduled to hit the screens in May, June and July, have set the international release dates to coincide with the US release date.
According to The Hollywood Reporter, big budget movies and a few most anticipated movies of the year, set to release in May and June, will open in China on the same day-and-date as North America. The entertainment website quoted sources close to China Film Group to confirm the release news.
Disney's Pirates of the Caribbean: Dead Men Tell No Tales will premiere in the Chinese theatres and North America on May 26.
Warner Bros and DC's Gal Gadot starrer Wonder Woman will be released on June 2.
Transformers: The Last Knight will on the Chinese market on June 23.
Smurfs animated sequel, Smurfs: The Lost Village will be released on April 21.
James Gunn's Marvel movie, Guardians of the Galaxy Vol. 2 will debut on May 5.
Different release dates could become a thing of past, if the new move reflects positively on the box office collection.