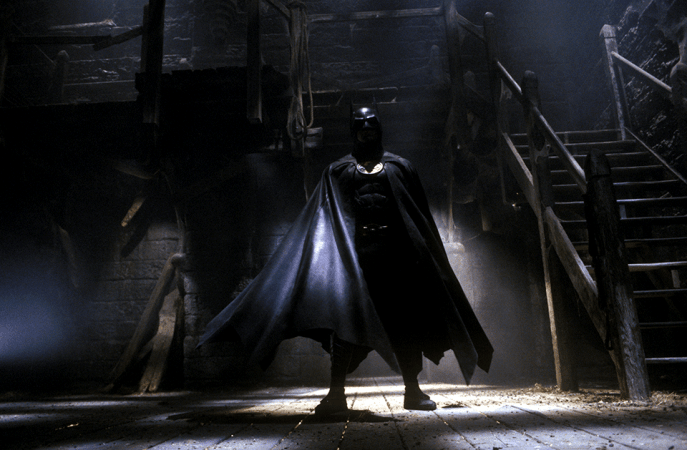 The Batman movie is headed for the pre-production stage. The film was in the news after Ben Affleck decided to let go of his directorial duties and DC/Warner Bros locking on to War for the Planet of Apes director Matt Reeves to take charge. But the filming date of the movie has been under the cloud.
Also Read: Has Matt Reeves found The Batman's villain in this Beauty and the Beast actor?
The filming was supposed to begin in spring this year but was pushed to summer later on. But now things are back to the square one with no official word on the new dates. However, reports suggest the pre-production works have begun as Ben Affleck has started preparations for the role as sole saviour.
The development would come as a relief for fans who feared Ben Affleck might back out of the project. The actor, who is reprising his role from Batman v Superman: Dawn of Justice and Justice League, has reportedly begun training for his role in his standalone movie.
Noted DC Comics insider Umberto Gonzalez, in an episode of Heroic Insider, dropped some hot news from the DC camp, Comicbook.com reported.
"Ben Affleck, Batman, I just got word that he just started training again for the role. You know how there was talk that he was gonna leave and he might leave the role? Nah, bro. He's working out. He's getting back in shape," Gonzalez said.
Beauty and the Beast actor Josh Gad teased he could be The Penguin in The Batman on Twitter. It's safe to assume the camp has officially begun work on the movie.
Director Reeves, who is busy with his upcoming Apes movies, will finally find dates post August for the Batman movie. While Reeves and Affleck might sit down to discuss the movie in September, the cast and crew of the movie have not been finalised yet.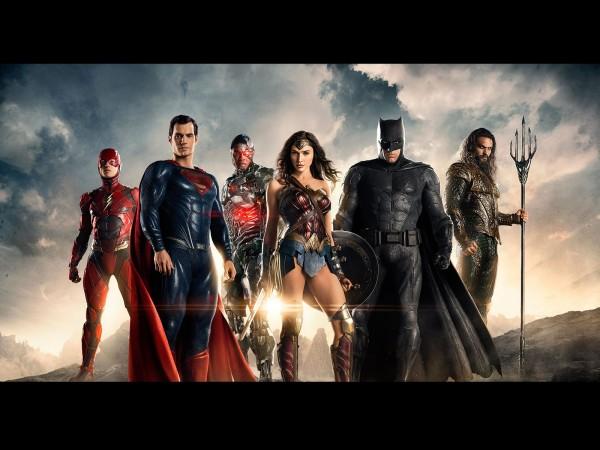 It remains to be seen how Affleck will manage to find time for the promotions of Justice League- slated to release on November 17- along with Aquaman Jason Momoa, Superman Henry Cavill, Wonder Woman Gal Gadot from mid-September or October. The promotions could clam up the dates earmarked for the standalone movie.
Affleck will wrap up Justice League by November. Factoring in the variables, including location hunting and pre-production works, it's safe to say the movie will begin filming in either December or January.
The film is slated to release in 2019.