This huge update from The Batman movie has come just after director Matt Reeves refused to indulge in any spoiler conversation with the press. It appears that a new cast member has been roped in to play a crucial role in the movie.
Also Read: Batman director Matt Reeves reveals why he accepted the DC movie and it will bring you the biggest cheer!
Who are we talking about? Well, the Beauty and the Beast actor Josh Gad has teased Batman fans hinting that he could play the role of comic character The Penguin in the Batman solo movie starring Ben Affleck.
Taking the social media by storm, the Frozen star has dropped a MAJOR hint when he shared a photo of The Penguin with his followers. With no caption given to the picture, the actor posted the comic image of the villain's character he could play villain to the Cape Crusader.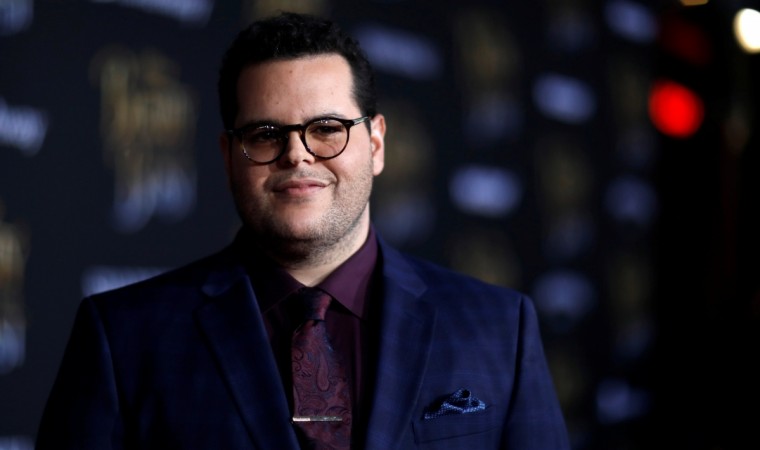 According to the latest developments on Twitter, it looks like the news is confirmed that he will don the role of the villain against Ben Affleck.
How do we say so? Well-known celebrities have been responding to the image with congratulatory messages, suggesting that it is indeed a confirmed news.
While there has been no official announcement with a press statement accepting that the actor has been chosen for The Penguin's role, the actor hasn't denied congratulatory messages either. The actor has been active even after the tweet was posted.
Obviously, we'll have to wait and watch what's in store for the DC movie, but it does seem like an interesting pick for the role.
As for now, all we know is that director Matt Reeves will begin filming the Batman movie featuring Ben Affleck once he wraps up his duty with War for the Planet of the Apes.