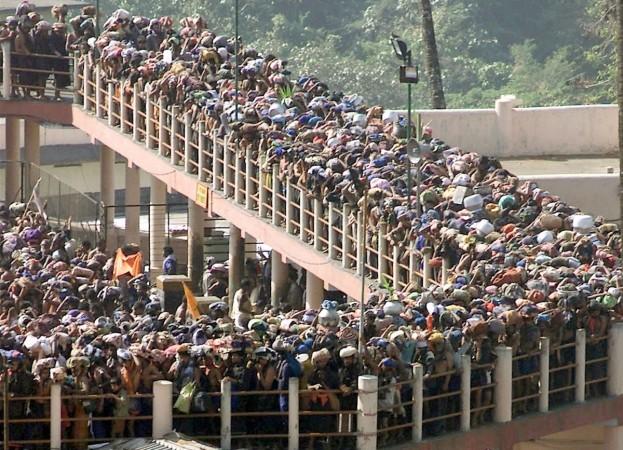 The managing board of the Sabarimala temple in Trivandrum said that Hindus are being targeted in its arguments at the Supreme Court on Tuesday. A five-member constitutional bench of the SC headed by Chief Justice Dipak Mishra is hearing arguments by the defendants, the temple board and the Kerala government.
Addressing the bench, lawyers for the Devaswom board said that Hindus are being unfairly targeting, alleging that women are not allowed to pray in Mosques, but no action had been taken against them.
Represented by senior advocate AM Singhvi, the board asked the court not to interfere in ancient practices, when the court asked how barring women's entry into Sabarimala is essential and integral to the religious belief of the community.
The court also referred to an earlier instance where it allowed all women inside the temple premises on the first five days of the annual pilgrimage period. CJI Dipak Mishra asked how the board could contradict this by barring women permanently. The board responded by saying that it was a matter of religious faith.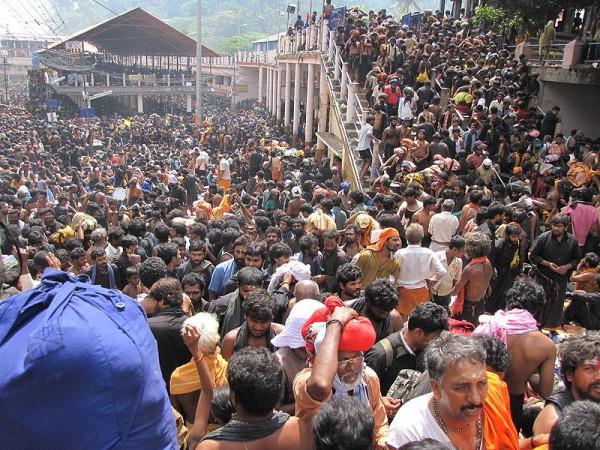 The hearing comes after the court last week heard arguments by the petitioners, the Indian Young Lawyers Association, who were fighting the case on behalf of women all over the country. They argued that by barring entry the entry of women into the heritage temple, they were violating the right to worship, guaranteed under Article 25 of the Constitution.
After hearing the arguments, the bench sided with the petitioners, stating that women have equal rights to enter the Sabarimala Temple. It added that women are constitutionally allowed to have equal access to places of worship, and any rule limiting their access was a violation of the constitution.
The Kerala High Court in an earlier verdict allowed the ban on women to stay after the government and temple board argued that women should be banned since the deity was a 'bachelor' and allowing women inside would 'tempt' him. This forced the petitioners to take the case to the apex court, where they argued it was not in the spirit of gender equality.