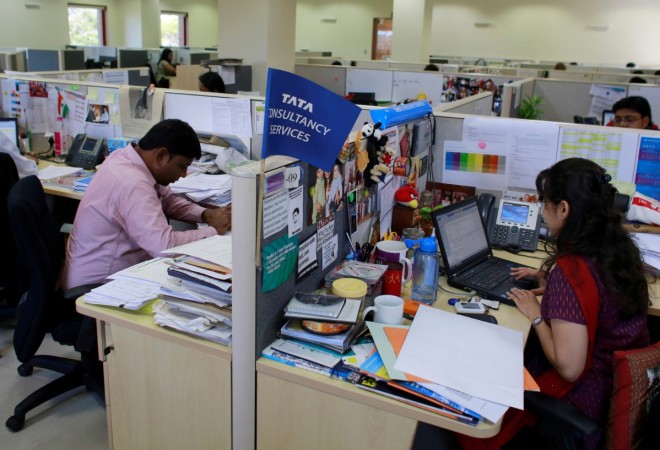 Signalling a strong demand for its services, Tata Consultancy Services (TCS) is recruiting 28,000 freshers from campuses, the highest in the last three years. In 2016 and 2017, the tech company made 20,000 offers in each year to freshers.
"All sectors have seen a robust growth and this has given fillip to demand for technically qualified people. We hired 16,000 people in the first half of the year," Ajoy Mukherjee, executive VP and head of global human resources at TCS told ToI.
The company also made the highest net addition in 12 quarters by adding 10,227 people in the September quarter.
The attrition rate of just 10.9 per cent prompted TCS CEO Rajesh Gopinath to say that the company was the leader as far as talent retention is concerned. Most of the fresh hiring will be net additions rather than filling up positions vacated by those who have quit.
Sectors like banking, financial services & insurance and retail have made a comeback and this has helped drive demand for TCS.
For the September quarter, the company gave 100% quarterly variable allowance to its employees. TCS has given 100% or more variable payouts in the last four quarters.
Onsite hiring across all geographies has been net positive, says the company.
However, Mukherjee refused to comment when asked whether TCS was planning to increase compensation for regular entry-level employees.